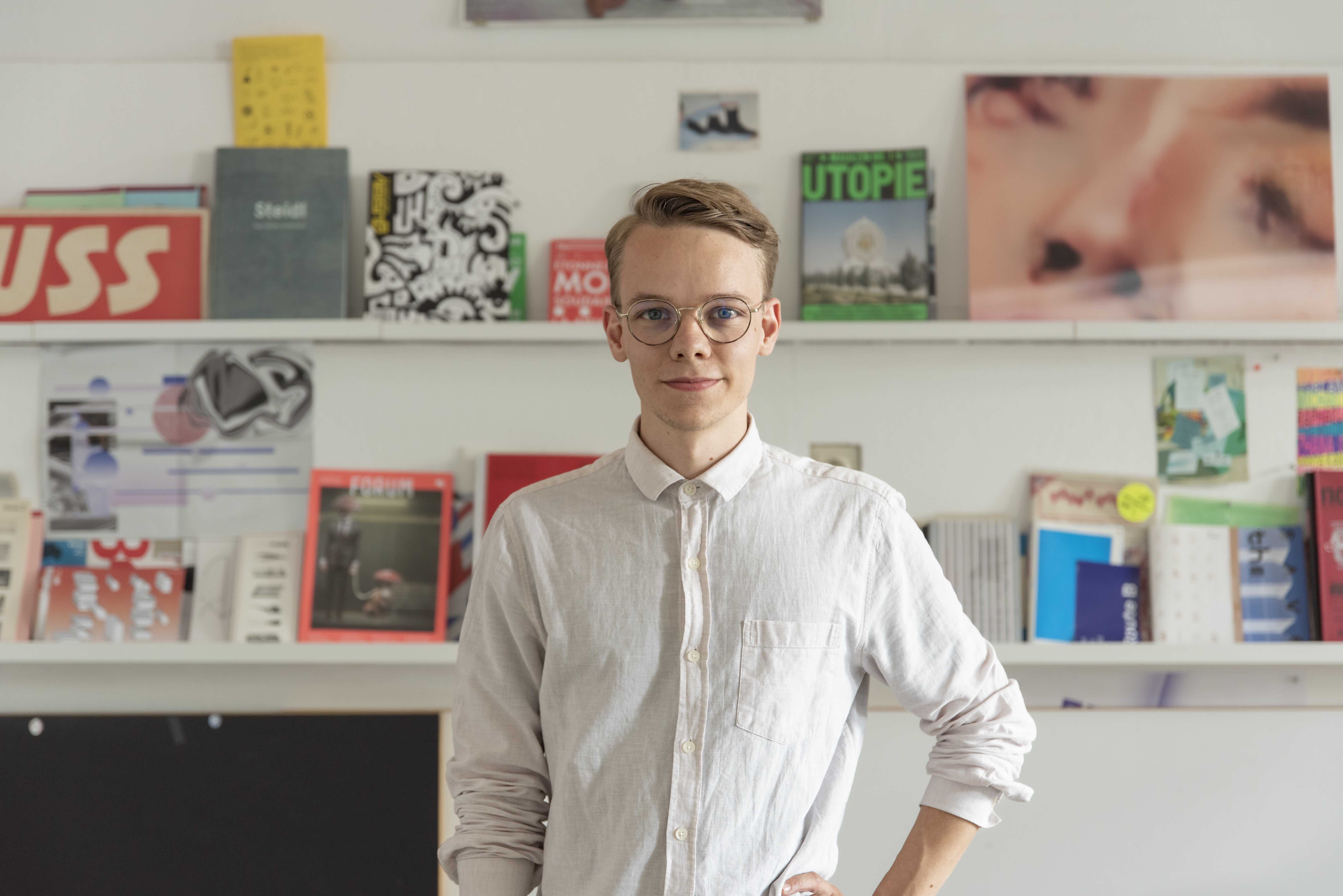 Alexander Roidl
Mainz, Germany
alexroidl.de
Alexander is a designer, artist, and media researcher, with a background in graphic / interaction design, software art and programming. His research investigates the diverse implications of human-computer interaction with a focus on the creative use of software. His practice explores the intersection of programming, design, and software culture. He is regularly teaching workshops on creative coding, web technology and interaction design.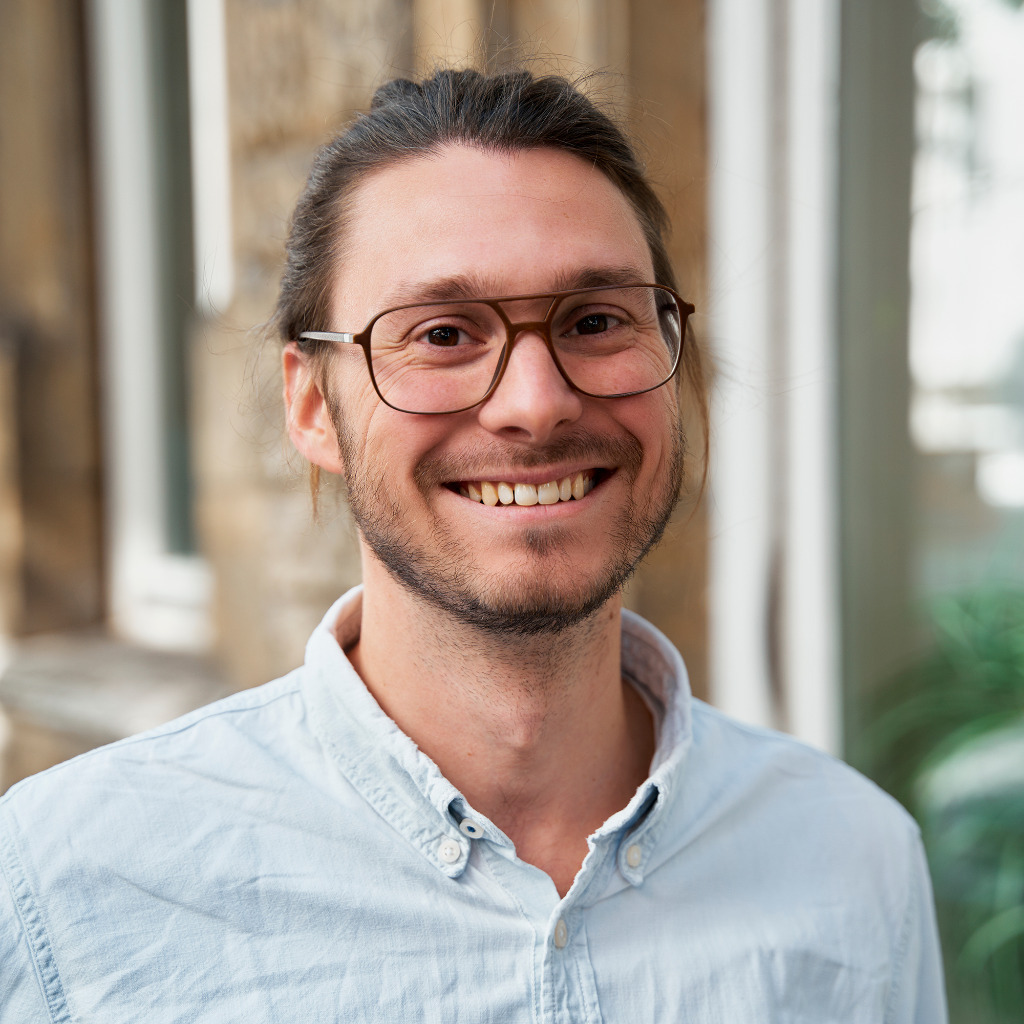 Denis Klein
Mainz, Germany
Hochschule Mainz
Denis Klein is a graphic designer with a penchant for the web, program code and typography. Since 2021, he teaches "Interactive Basics" in the Communication Design program and since 2022 he is head of the iLab at Mainz University of Applied Sciences.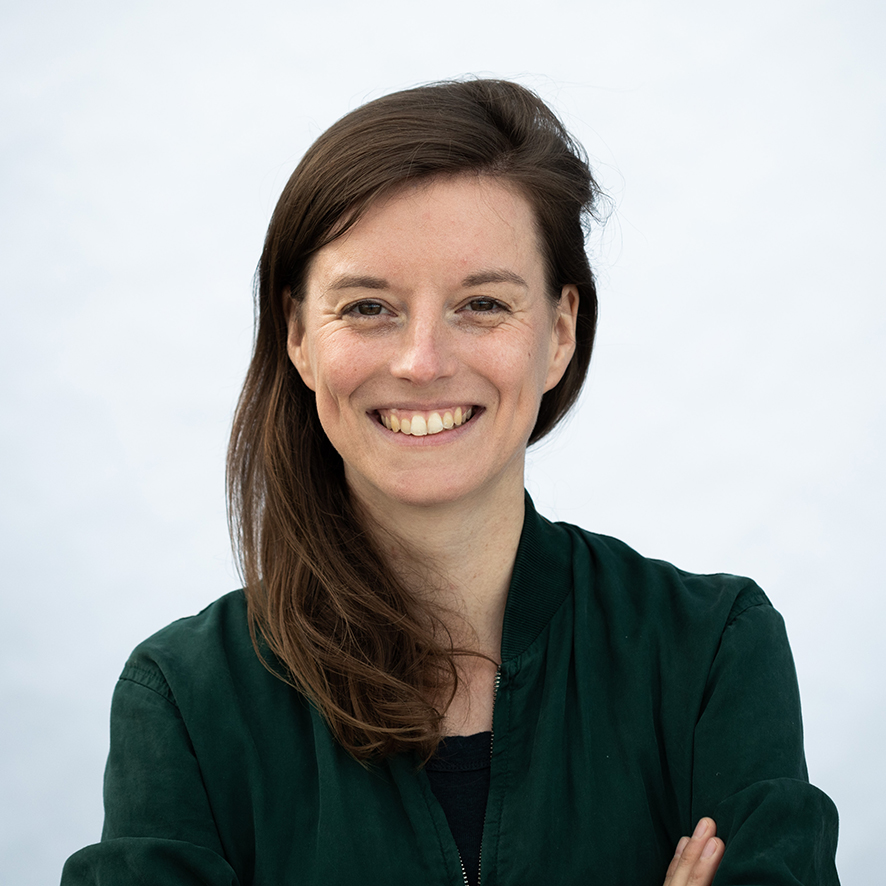 Jeanne Charlotte Vogt
Frankfurt & Hamburg, DE
jeannevogt.de
Jeanne is a dramaturge, curator and cultural producer. Since 2017, she is the artistic and managing director of NODE. Trained in management theory, working in arts and culture, she embodies the multidisciplinary perspective in the team. Her projects are working at the intersection between the digital arts, performance and technology, always aiming at spreading the means for the critical reflection and application of technology.
Partners & Funding
The project is supported by the iLab of Mainz University of Applied Sciences, NODE (Verein zur Förderung digitaler Kultur e.V.) and the President's Innovation Fund.