&nbsp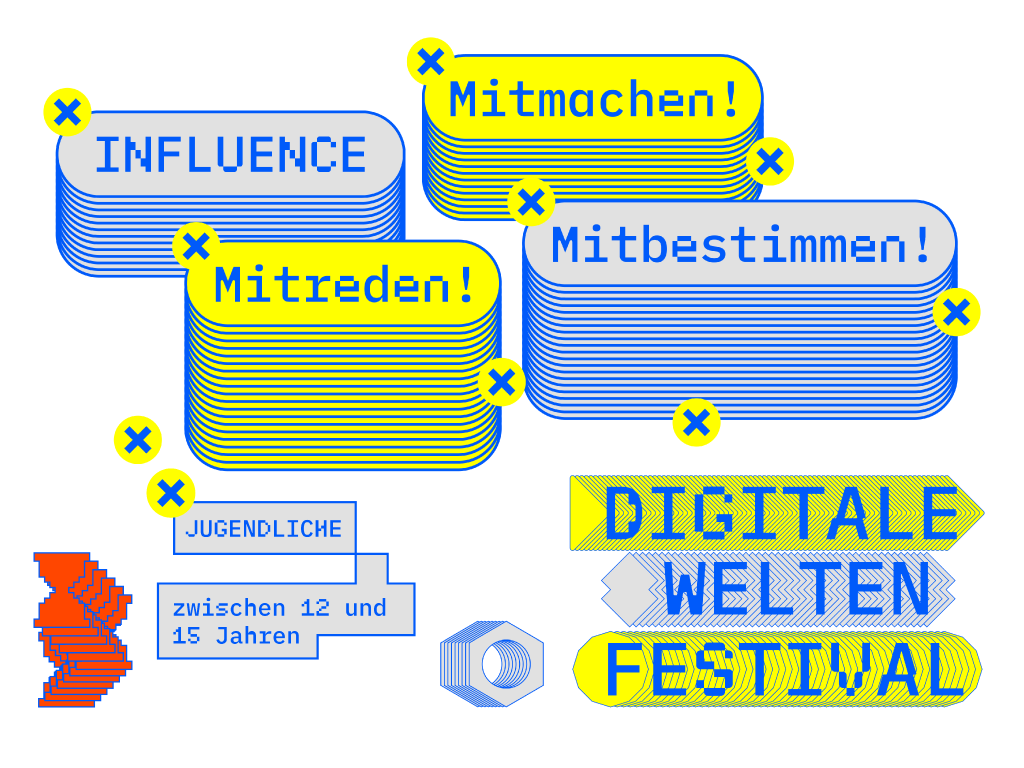 &nbsp
Plapparlament
Workshop by Anna-Luise Lorenz
Together with the speculative designer and artist Anna-Luise Lorenz the participants of the Plapparlament workshop created virtual parliaments in three-dimensional spaces using the software Mozilla Hubs, Spoke and Blender. After looking at different types of existing parliaments in our world, they discussed how spaces affect processes of decision making: how does architecture and design in analogue and virtual spaces encourage us to raise our voice or deter us from participation. As a next step, different teams designed their own virtual spaces that allowed for different topics to be discussed. The themes they addressed were meat consumption, the school system, climate change, toxic waste in the global waters or how the oceans are being abused for massive transportation. 
The resulting projects were presented to families and friends at the Infocafé in Neu-Isenburg. They were invited to join the hybrid tour through the different virtual parliaments by scanning QR codes placed on a big poster that showed the different parliaments' ground plans. In doing so, the visitors of the exhibition learned which topics – climate change, consumerism, school system etc. – participants dealt with and how they presented them through the virtual worlds they designed.
Influence Yourself
Workshop by Medien-Studio-Bornheim
This workshop was all about the social media platform YouTube. Together with the pedagogue Sebastian Mehmel the participants discussed why some videos are more popular than others and what happens behind the scenes of an influencer's life. Together they produced their own youtube content as they filmed and edited short videos. 
On the last day the finalized videos were shown at Medien-Studio-Bornheim. The presentation took place on the big screen – of course with popcorn and soft drinks.
Development of Open Educational Resources
Still in the aftermath of the Covid Pandemic, some of the workshops were sketched out, put onto paper and transformed into Open Educational Resources (OER),  detailed descriptions and materials designed for educators and pedagogues who would like to conduct their own Digitale Welten Workshops at their facility. Gloria Schulz and Katrin Hentschel (workshop Anger is a Gift), Sabine Wieluch (workshop Generative Kunst) and Tina Tonagel (workshop Protest ist laut) developed Open Educational Resources that soon will be available to download and use for everyone.
&nbsp
Workshop Hosts
Thanks to our amazing artists, who held & conceptualized the workshops and collaborated on Open Educational Resources:
&nbsp
&nbsp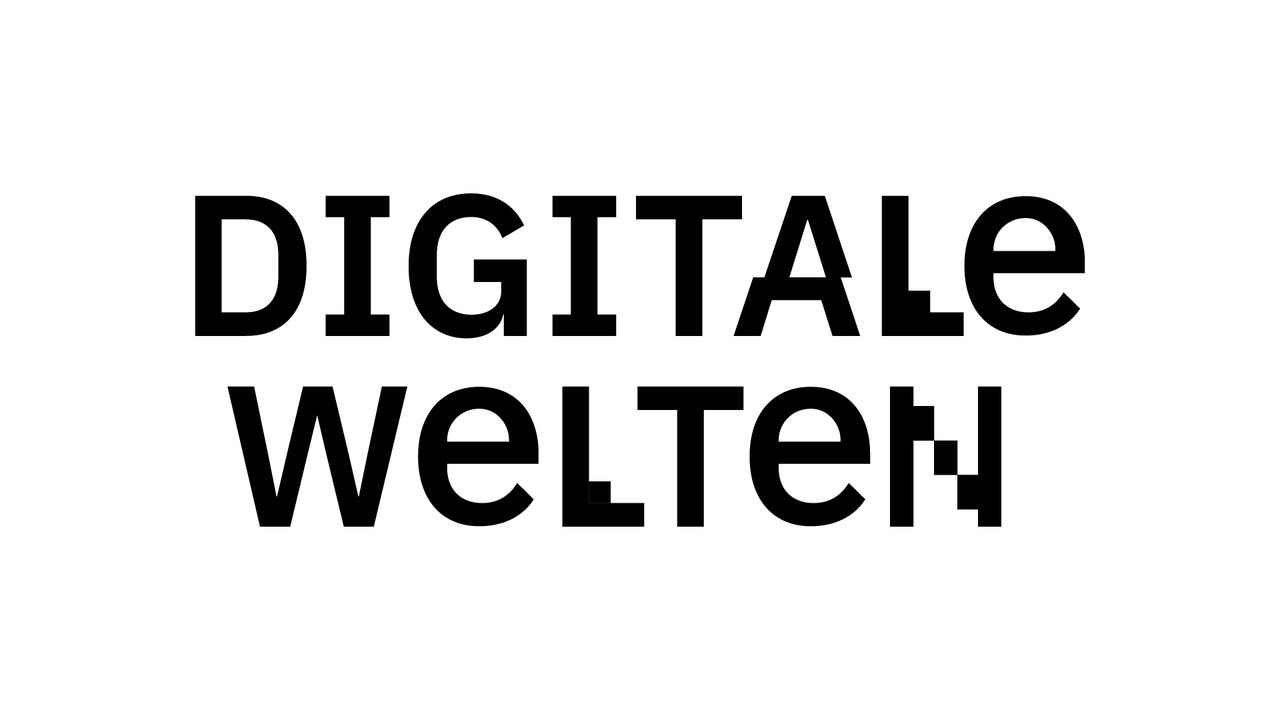 &nbsp