AR Installation at 11th LICHTER Filmfest 2018
Visit the AR-bumper car installation created by artists Theron Burger and Damjan Jovanovic
Commissioned by Lichter Filmfest Frankfurt International and NODE, Theron Burger and Damjan Jovanovic have created an AR playpen, through which you can drive bumper cars…
The installation Superimposition will be opened during the official Lichter Filmfest opening ceremony on April 3rd and can be visited every day during the festival hours.
&nbsp
Superimposition
by Theron Burger & Damjan Jovanovic
Join us, and wade through the augmented everything of our society, a chaotic sea of toy-story cuteness, in an interactive physics sim playpen.
With a dadaistic improvidence, Theron Burger and Damjan Jovanovic create a digital thingiverse and bring it to life at Naxoshalle. They invite the audience to dig into the floods of images and ideas of the digital age, leaving behind preconceived notions of gamification, competition and goal setting, to perhaps stumble onto something new.
Their bumper car installation looks to alternative, maybe even more classical, interpretations of augmented reality. Instead of a personal, isolated view, the audience shares a collective gaze into the pool of chaos. As algorithms refine our personalised filter bubbles, with the promise of excluding all that offends us, we grow ever less tolerant of anything that causes us discomfort. This future only grows more intense when we are sold the idea of strapping our very own screens right to our face by the very same people who tweak those algorithms.
As an alternate, the installation Superimposition proposes a shared interface, one massive projection, where all the participants see the same content equally, and, to avoid becoming too serious, mash everything around with bumper cars… logically…
&nbsp
&nbsp
Opening hours
Tuesday, 03. April // 22:15 – 23:30
Wednesday, 04. April // 17:30 – 19 and 20:45 – 22
Thursday, 05. April // 16 – 18 and 19 – 20
Friday, 6. April // 16:30 – 18 and 20 – 22
Saturday, 07. April // 14:30 – 17:30
Sunday, 08. April // 14:30 – 17:30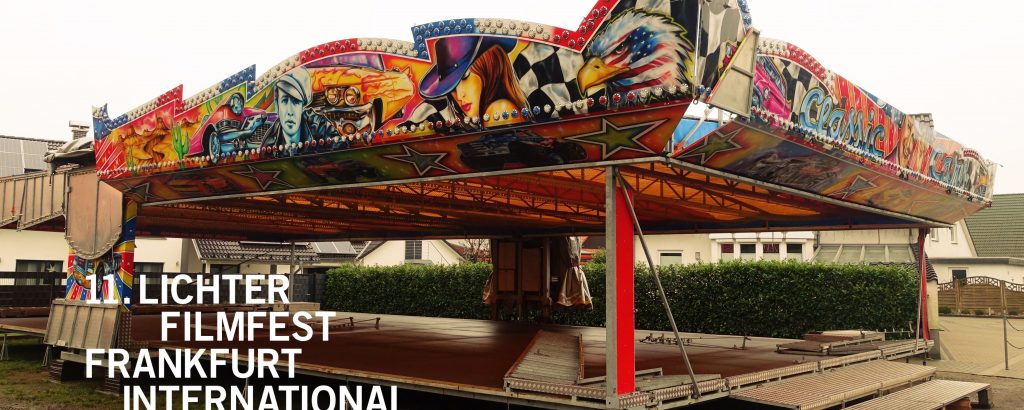 &nbsp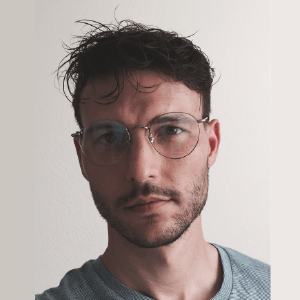 Theron Burger
Developer, Engineer
Theron @ NODE17
With a background in Behaviour/Interaction Design, Product Design, Electronics and Software development, Theron acts as an interface between designers, programmers and engineers, playing the role perhaps of technospeak translator.
He co-founded a robotics school in Cape Town, South Africa, and a startup building an Arduino like micro-controler for the developing world that doesn't need a computer to program with VC from Google. Theron presently works as a Systems Designer for Meso Digital Interiors and as a researcher for the University of Hannover.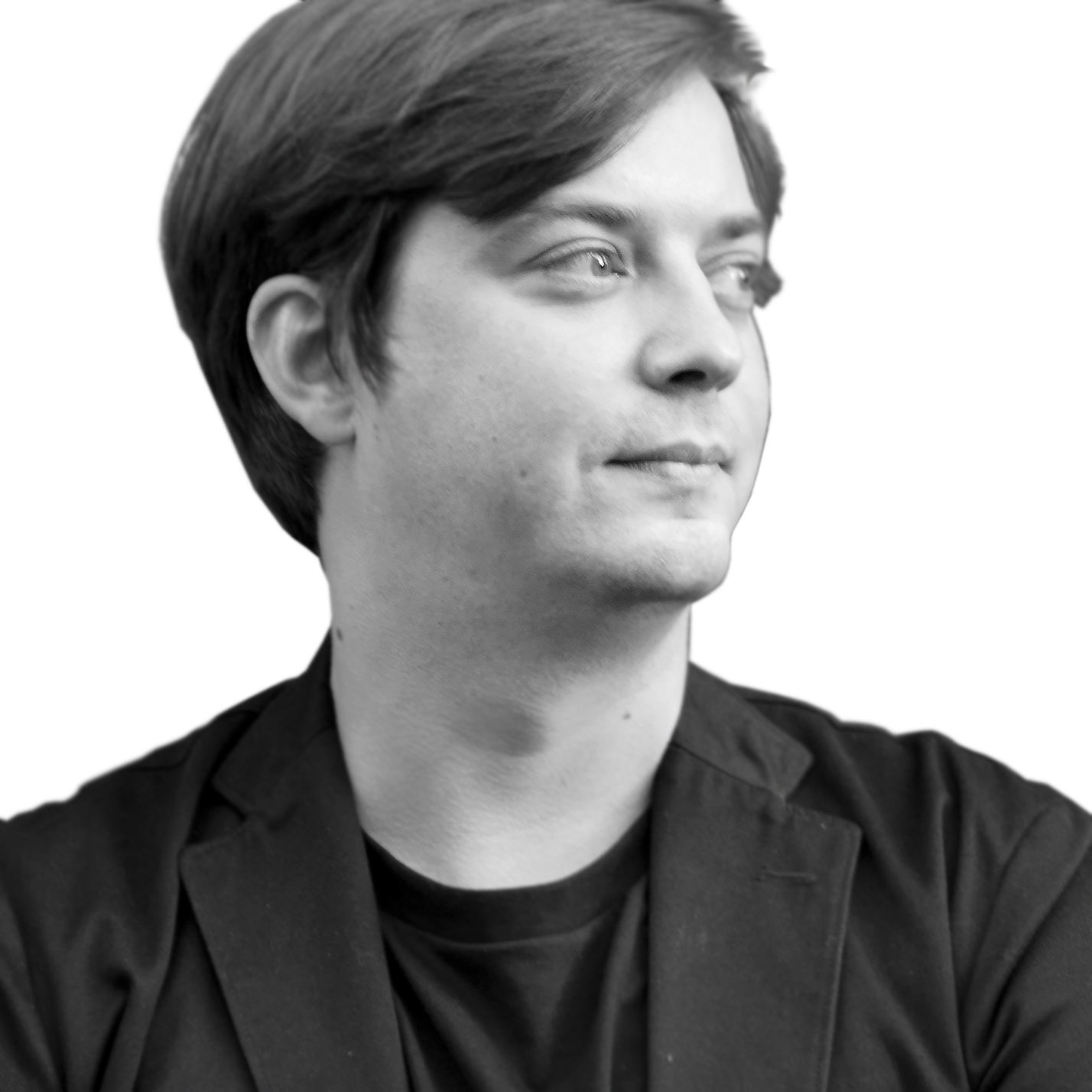 Damjan Jovanovic
Artist, Developer, Researcher
www.dmjn.net/
Damjan Jovanovic is an architect, educator and software designer, based in Frankfurt am Main, Germany. He currently works as a Tutor and Research Associate at Städelschule Architecture Class. He finished the post-graduate Master of Arts in Architecture degree at the Städelschule with a thesis that won the AIV Master Thesis Prize in 2014. His interests lie with investigating the cultural effects of software in architectural design through the development of non-standard design apps. In his work, computational design is merged with an artistic position of uncovering the hidden and unstated ambitions and operations of software, through the exploration of relations between the computational medium and aesthetics. Recent projects include VR/ AR works centered on reinterpretation of the work by Marcel Duchamp and pedagogical software apps positioned between gaming and architectural design culture.
Partners and supported by