Digitale Welten 2019
The Youth Media Arts Festival in Frankfurt
From October 1 – 5 2019, we will run the third edition of the youth media art festival Digitale Welten in Frankfurt. Three workshops on code, artificial intelligence, electronics and the ups and downs of social media will be running at Künstlerhaus Mousonturm. The results will be presented in an exhibition.

What is Digitale Welten 2019 about?
We will ask ourselves: what is #happiness anyways? Do the technical and digital possibilities make us happy? Can digital happiness be measured by social media fame, followers and likes? And do you think that it should be this way?
Take part in the Digitale Welten workshops and create your answers in exchange with amazing media artists in the autumn holidays from 01.-04. October 2019! The results will be presented in a big exhibition opening on October 4th evening. On October 5th, the whole day will be open for friends and family to explore.
You can choose between three workshops that deal creatively and with technology with what happiness actually means in our analog-digital everyday life. The results will be presented in your own exhibition.
More detailed info about each workshop coming soon! 
Take part!
(Workshops will happen in German and can be supported in English!)
• Artificial Intelligence • Design • Lifehacks •
• DIY, Tinkering & Electronics • Creative Coding •
&nbsp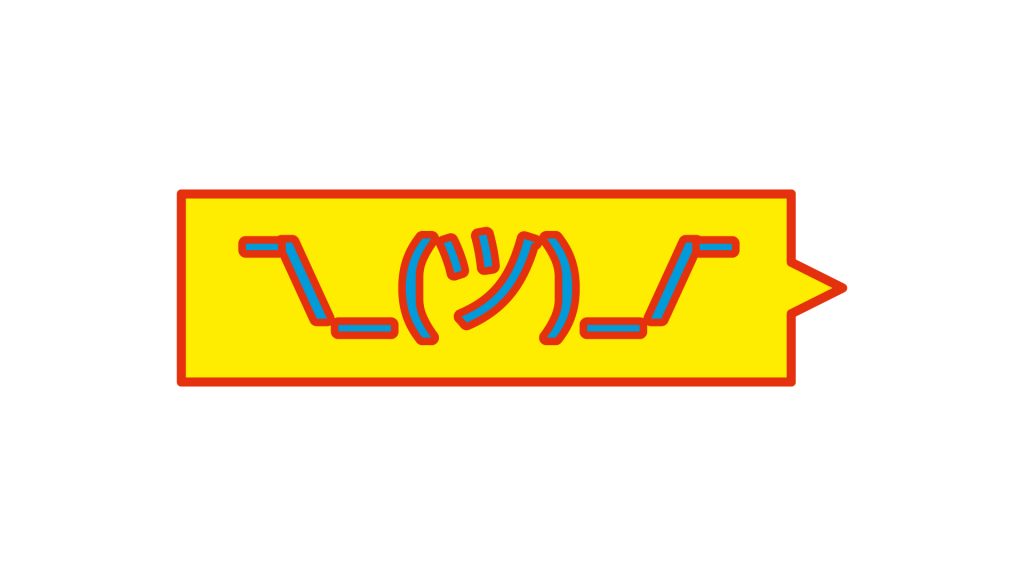 &nbsp