Making Of: Future – Shaping the Future of the Creative Industries with Code
NODE Sessions at the 2. Kreativwirtschaftstag in Frankfurt (Main)
No Future? The future of the creative industries will crucially be shaped by aspiring creatives at the intersection between design, arts and technology. In three talks you will gain a better understanding of how robots shape our living spaces of the future or how self-driving cars feel. Three critical makers of the NODE realm provide insights from 'behind the scenes' of their media projects, describe their inspiration and creative process, and explain how code will shape our future.
&nbsp
&nbsp
&nbsp
2. Kreativwirtschaftstag Hessen
Further program by
see-Conference
Gesamtverband Kommunikationsagenturen GWA
FRAVR Conference
Seriale Gießen
VUT Verband unabhängiger Musikunternehmen
and many more…
&nbsp
Speakers
NODE will present three positions from the creative programming practice.
These speakers are innovative pioneers in the critical design of our future and visionary lateral thinkers of the NODE community.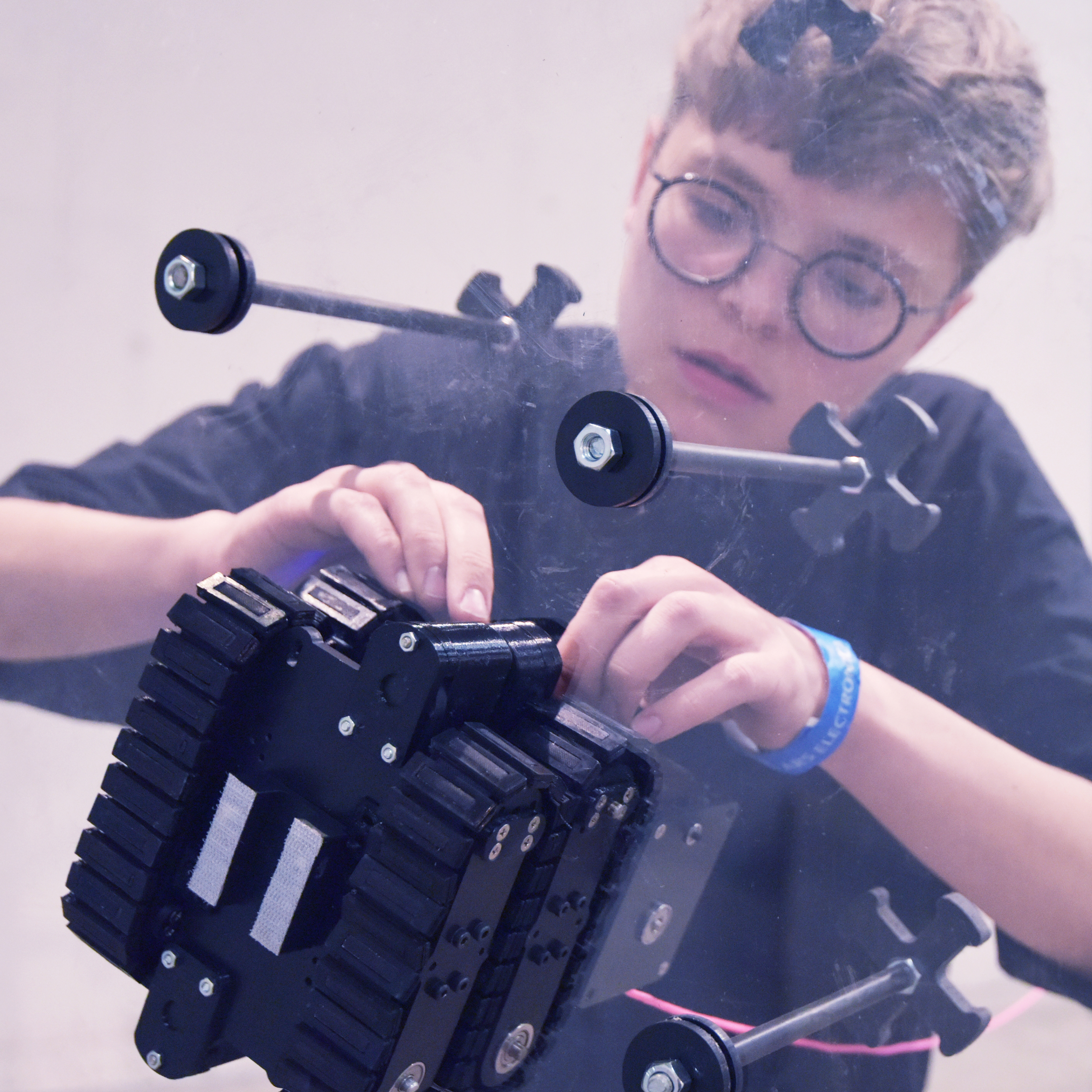 Maria Yablonina
Stuttgart, Germany
www.mariayablonina.com
Maria Yablonina is a research associate and doctoral candidate at the Institute for Computational Design and Construction at the University of Stuttgart. 
​
With a strong interest in robotics and digital fabrication techniques, she is currently focusing on exploring potential fabrication techniques enabled through introduction of architecture-specific custom robotic tools for construction and fabrication. Her work includes development of hardware and software tools as well as complementing material systems.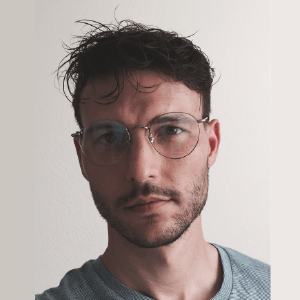 Theron Burger
Frankfurt, Germany
Theron @ NODE17
With a background in Behaviour/Interaction Design, Product Design, Electronics and Software development, Theron acts as an interface between designers, programmers and engineers, playing the role perhaps of technospeak translator.
He co-founded a robotics school in Cape Town, South Africa, and a startup building an Arduino like micro-controler for the developing world that doesn't need a computer to program with VC from Google. Theron presently works as a Systems Designer for Meso Digital Interiors and as a researcher for the University of Hannover.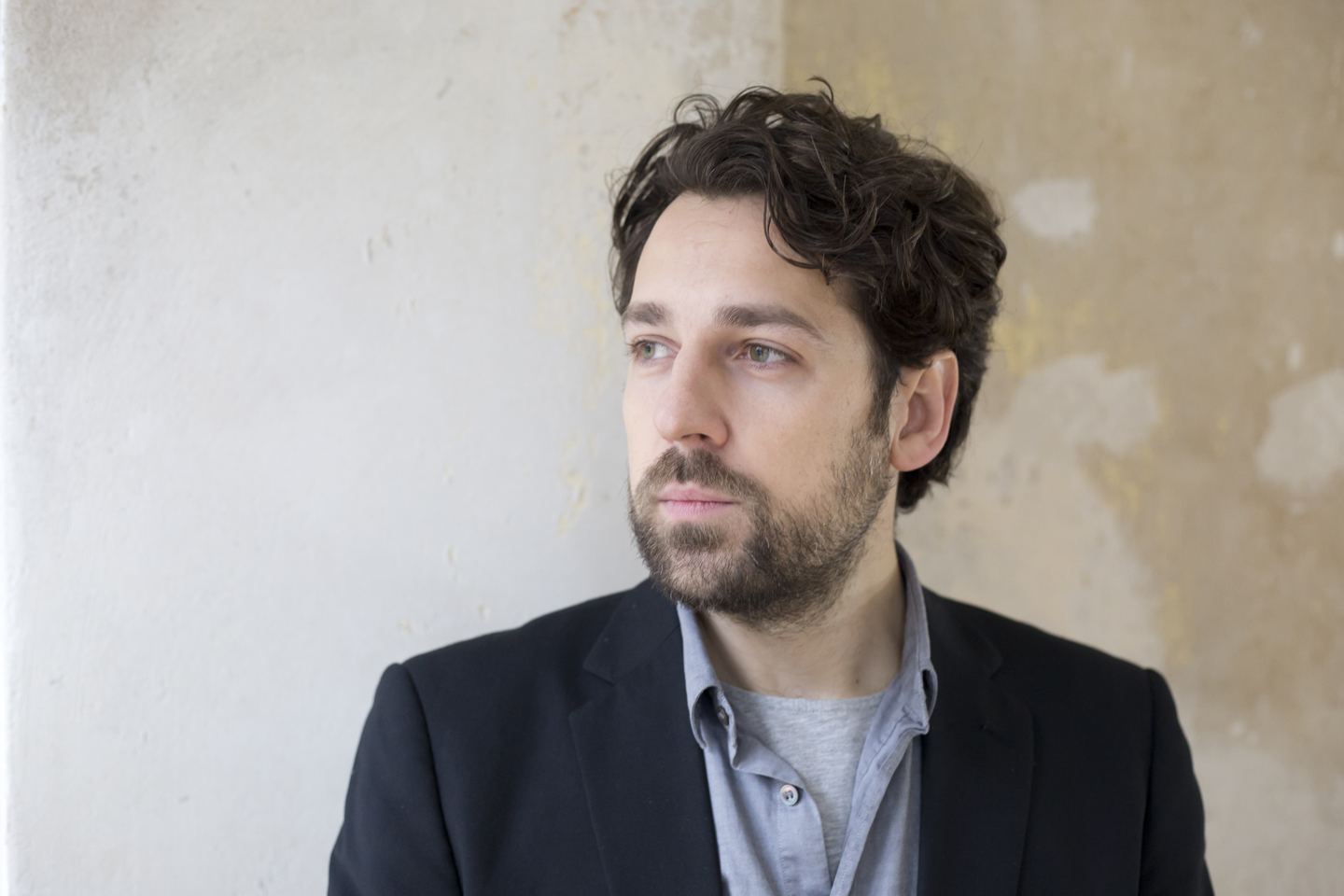 David Brüll
Berlin, Germany
brrrr.de
David Brüll is a media system designer working across disciplines, shifting the concepts of human machine interaction, software technologies, art, space and experiences.