NODE20 Second Nature
From October 2 – 8, 2020, NODE Forum for Digital Arts will bring together artists, designers, researchers, and technologists to critically reflect on emergent creative practices in a dynamic hybrid format. Join us!
In its 6th edition, NODE will explore art-making and digital creative practices in times of ecological crisis—a crisis that is, in large part, fueled by our technology needs. How seriously do we as a community of digital creators take our share of responsibility? How can we rethink our practices, challenge our industries, and empower others to do the same? A first step is the critical examination of the go-to tools and processes that have become our 'second nature'.
From imagination to implementation—if collapse is to be averted, rewriting our Second Nature will be key.
&nbsp
A festival in times of crisis
In response to this year's extraordinary circumstances, NODE20 will transform our trusted Frankfurt venues into hybrid spaces for conversation, learning, and experimentation (see ticketing details for limited on-site participation).
Mousonturm will turn into an Emergency Broadcast Studio, 'televising' lectures, panel discussions, performances, workshops, and a variety of interactive formats. Together with studioNAXOS we will host GreenHouse NAXOS, an open virtual playground for people of all ages where we get to mingle, explore, and co-create. Via a corresponding VR installation at Naxoshalle on-site visitors will be able to join the fun.
We look forward to welcoming you in the NODE20 Festival Hub, a desktop and mobile app that will serve as our community space, networking platform, programming guide, and festival interface. It is here where you will get to attend lectures, ask questions during panels, participate in workshops, and connect with fellow festival goers.
To join NODE20 remotely, get your ticket. Stay tuned, as we reveal this year's program in detail over the coming weeks. In the meantime watch that video from the previous edition and get into the mood.
&nbsp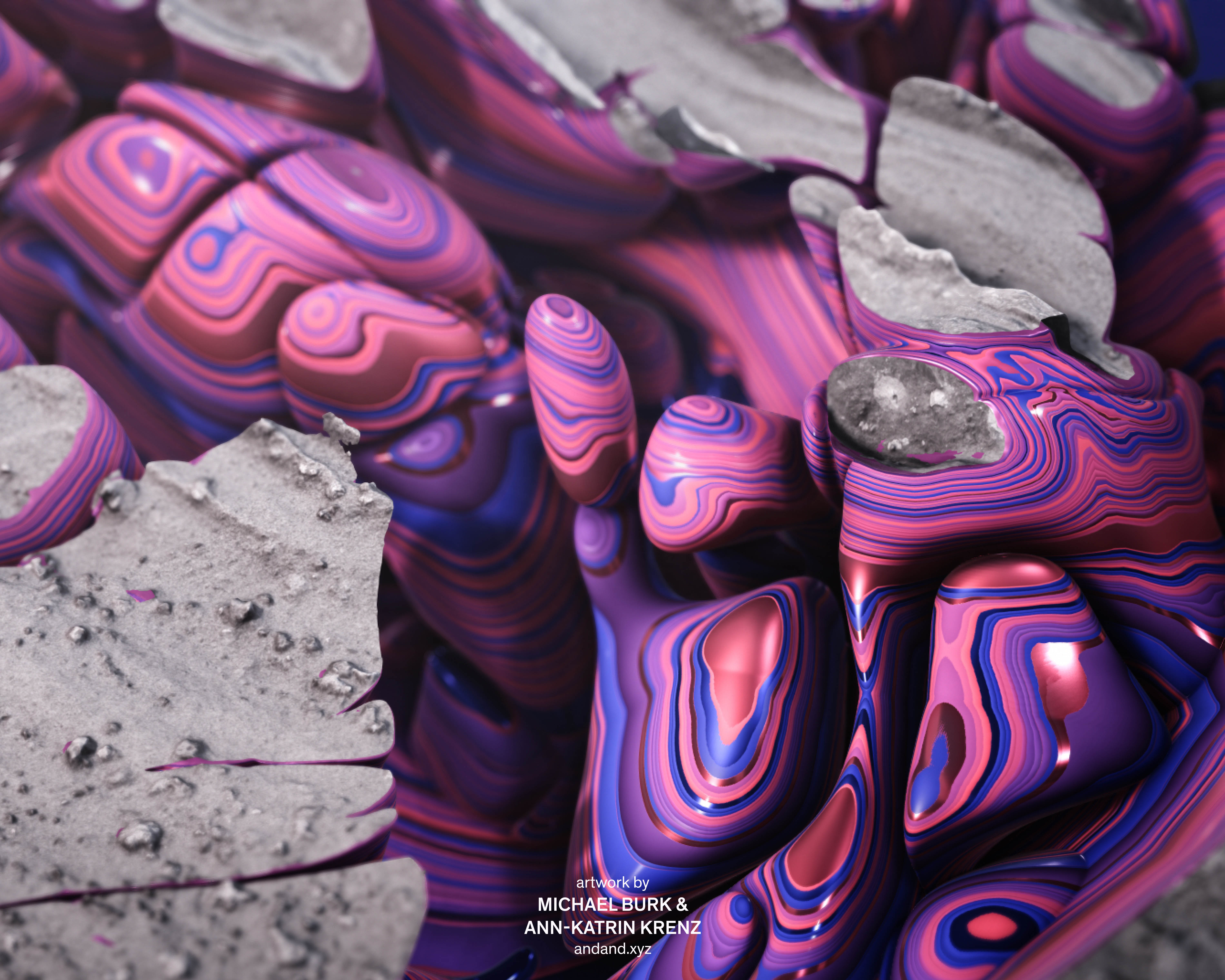 &nbsp
Impressions of the last edition
&nbsp
NODE20 will be developed in collaboration with and support by: