NODE+CODE #11 – Community Meetup
Join our first meetup this year – share your work or just meet interesting people!
On November 23, we will re-establish the NODE+CODE meetup series in Frankfurt. This new season will be dedicated to getting to know each other and (re-)building a local community around the creative and critical application of technology in the fields of design and the arts in Frankfurt and the region.
&nbsp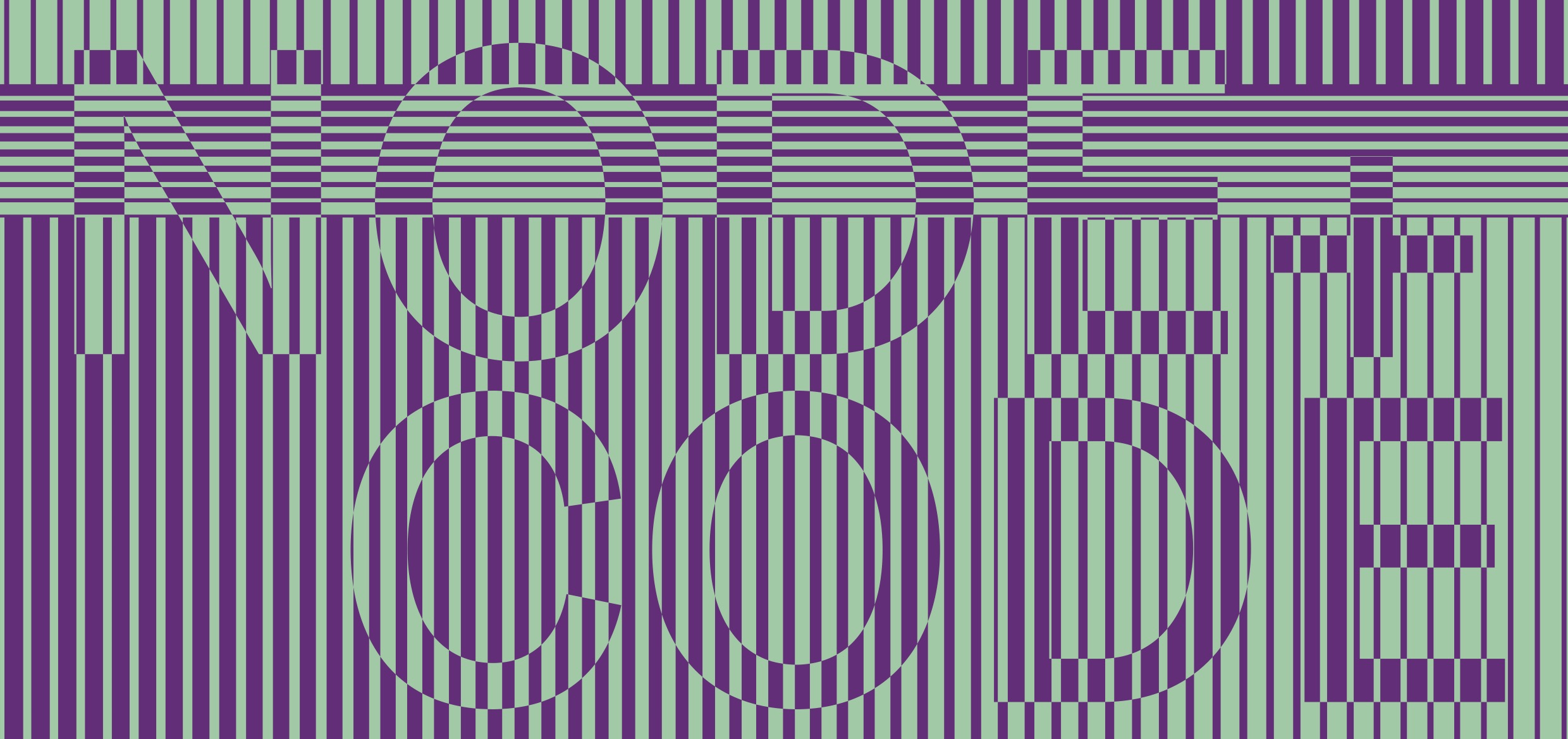 &nbsp
&nbsp
With Caroline Creutzburg, Nsynk Gesellschaft für Kunst und Technik, Bastian Hansl and WAVA.
In our first meetup, we will get to know the work of artists working with extended reality technologies as well as powerful VR and AI tools developed by colleagues in Rhein-Main.
&nbsp
Caroline Creutzburg will present "Muskeln mit drei Frauen", an interactive theater performance where the audience navigates through the animated worlds of three very different women.The piece features unusual interactions with joysticks and sensors. 
Ben Livne Weitzman is one of the founders of WAVA, a Frankfurt-based platform for site-specific virtual art and he will present the recent exhibition DEMO. He will share thoughts on virtual interventions, communal platforming, and the augmented space of appearance.
From a design perspective, Bastian Hansl will show different open source tools and frameworks to gain control over generative AI. He will share his own experiences and give insight into a commercial use-case. 
NSYNK is a digital design studio, based in Frankfurt, made up of an inquisitive, interdisciplinary and international group of individuals. In our  meetup Alex Henker will present their new Mixed Reality project »Hyperslides«, a platform that allows for shared spatial and immersive experiences for remote audiences.
The community members provide an insight "behind the front end" of their projects – and we will provide a warm bowl of soup, drinks and a welcoming space for networking, idea exchange, and meeting future collaborators.
What is NODE+CODE?
Since 2014, the meetup invites creatives, designers, artists, coders and anyone else interested to a series of events with changing locations and thematic focuses – all related to working with code in design and the arts. We want to build a community of people interested in the creative and critical application of technology in Frankfurt and Rhein-Main.
Open Call
Be part of it and share your projects, challenges and questions with the community in one of our next meetups:
Propose your contribution! [DE/EN]
Funding
The project is funded in the program "Promotion of Cultural and Creative Industries Institutions" by the Hessian Ministry of Economy, Energy, Transport and Housing.

In collaboration with

&nbsp