Satellite Workshop: Underwater Robot World
Build your own robot underwater world!
The world is constantly changing and with it all its creatures. Together we dare to look into the deep sea and invent previously unknown organisms.
&nbsp
That's what happens in the workshop:
In the workshop with Carolin & Nikolas you solder the "brain" of your creature and construct your very special light robot animal from a whole bunch of optical fibres… and perhaps in the end many new inhabitants* of the seas of the future will emerge…
The registration takes place via the youth facilities:
&nbsp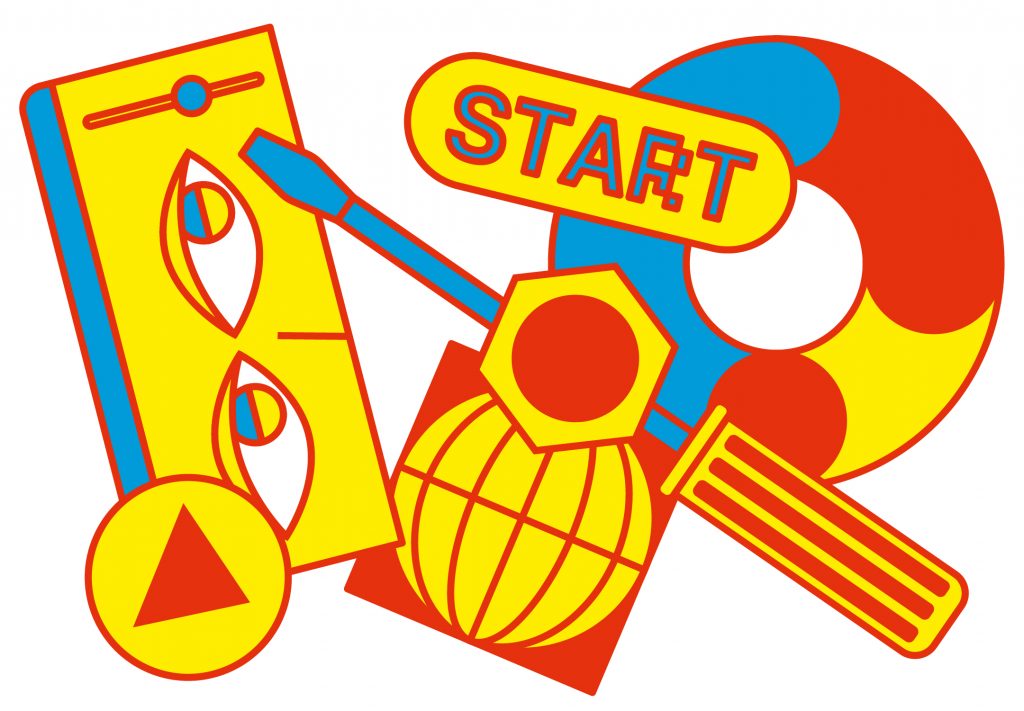 When?
09.09.2019 – Youth Culture Workshop Falkenheim Gallus e.V.
11.09.2019 – Fechenheim Children's and Youth Centre
19.09.2019 – Medien-Studio-Bornheim
Where?
Künstlerhaus Mousonturm, Waldschmidtstraße 4, Frankfurt am Main
Who can join in?
People aged 12 and over. We are also looking forward to participants* from all gender backgrounds. No previous knowledge necessary!
Costs:
Thanks to our sponsors, the workshop is free of charge for you!