Sex Toy Hackathon
Mini hackathon and workshop on how to hack your sex toy with Sabrina Verhage. In collaboration with DE/LUXE Queerfeminist Festival Mainz.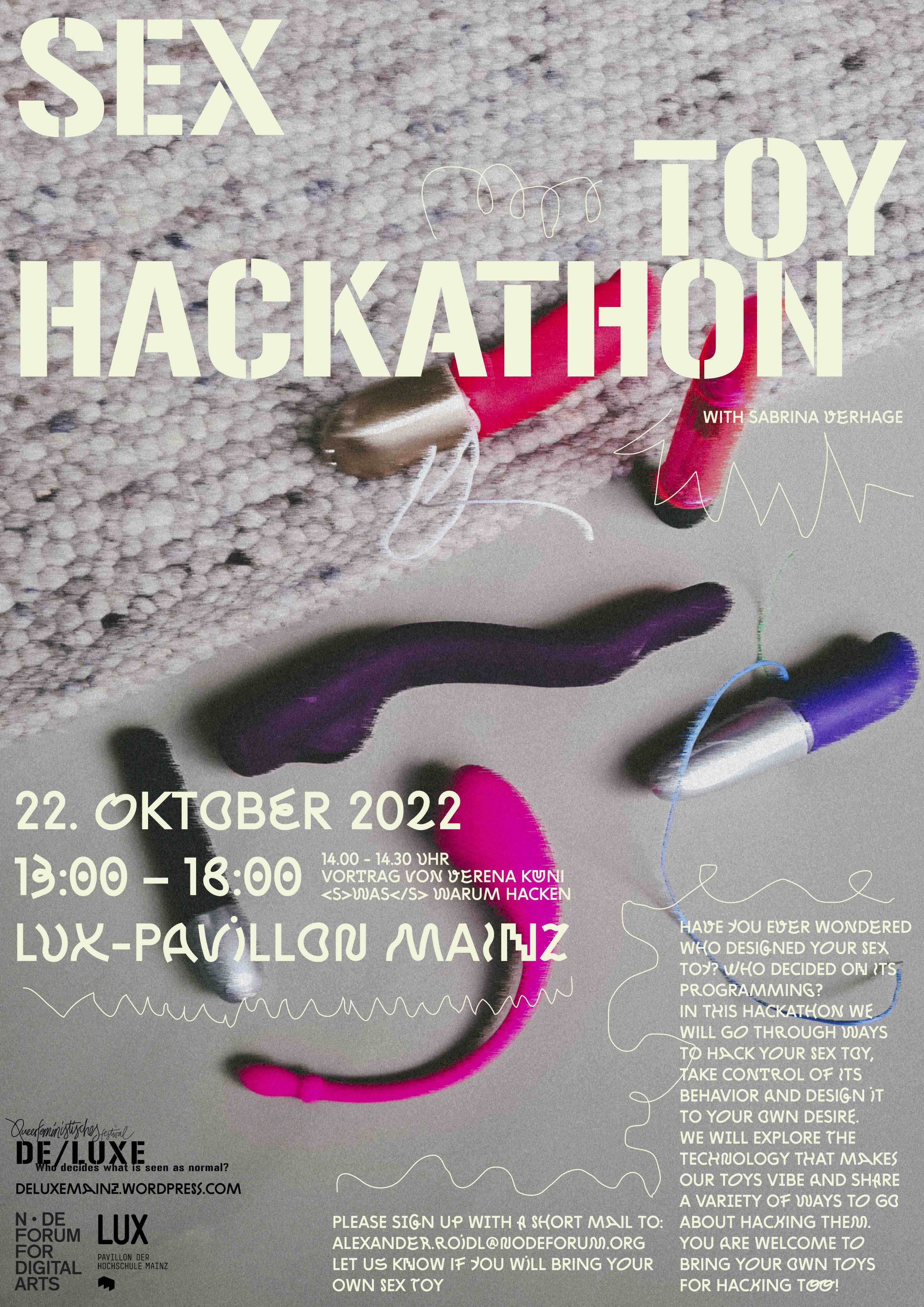 SEX TOY HACKATHON
with Sabrina Verhage
22. Oktober 2022 | 13:00 – 18:00
14.00-14.30h  introductory lecture by Prof. Verena Kuni <s>WHAT</s> WHY HACKING
Have you ever wondered who designed your sex toy? Who decided on its programming? In this hackathon we will go through ways to hack your sex toy, take control of its behavior and design it to your own desire. We will explore the technology that makes our toys vibe and share a variety of ways to go about hacking them. You are welcome to bring your own toys for hacking too!
PLEASE SIGN UP with a short mail to: alexander.roidl@nodeforum.org
Let us know if you will bring your own sex toy!
DE/LUXE: Who decides what is seen as normal – the queer feminist festival in  Mainz
– 18.-27. October 2022
The hackathon is part of the 10 day festival De:Luxe happening at University of Applied Sciences Mainz.
The festival will take place from 18.-27.10.2022 at the LUX Pavillon in Mainz. The program deals with the role of the technical and aesthetic-creative conditions of digital-social media for sexual self-designs. The digital-social space is thus explicitly understood as a socialization space in which a not inconsiderable part of the sexual identity development of adolescents and young adults in adolescence can take place today.
DE/LUXE begins with the question of what sexuality in the digital space actually means, which hopes, desires, and structures of desire the digital space can be represented and which it cannot.
Organized by Hannah Fitsch and Julia König, the festival invites everyone to discussion rounds, workshops, film evenings and the Sex Toy Hackathon to approach the topic of sexuality in digital space.
For the complete program and more information, please visit: https://deluxemainz.wordpress.com/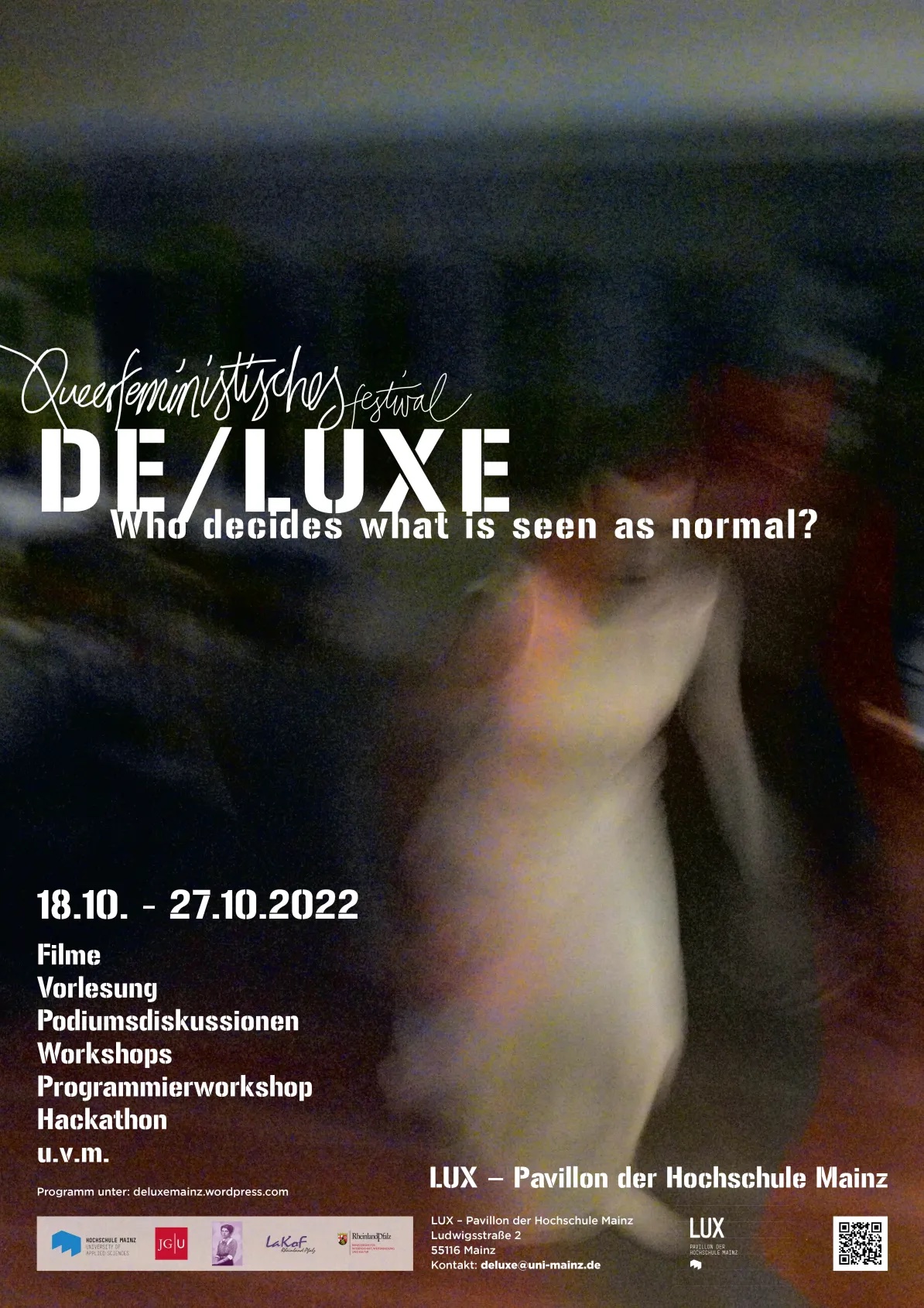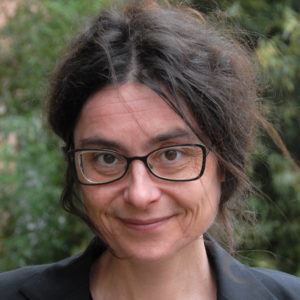 Verena Kuni
Frankfurt am Main, Germany
kuniver.se
Verena Kuni is a scholar in art, media and cultural studies and professor for Visual Culture at Goethe-University Frankfurt a. M.
In her research, teaching, projects and publications she is, a. o., exploring transfers between material and media cultures; media of imagination and technologies of transformation; DIY & critical making; toys and/as tools,; visual epistemology; information design and (con)figurations of knowledge; biotopias and technonaturecultures. She has a special crush on interdisciplinary projects and programs at the intersections of theory and practice.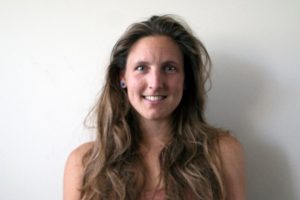 Sabrina Verhage
sabrinaverhage.com
Sabrina Verhage is a technologist, designer and artist highly fascinated by the influence of modern technology on society and dedicated to create engaging experiences that enable social interaction and change.
She is part of Tellart and co-founder of Creative Coding Amsterdam, a meetup for creative coding enthusiasts.
Sabrina is a strong contender for more female involvement in the community.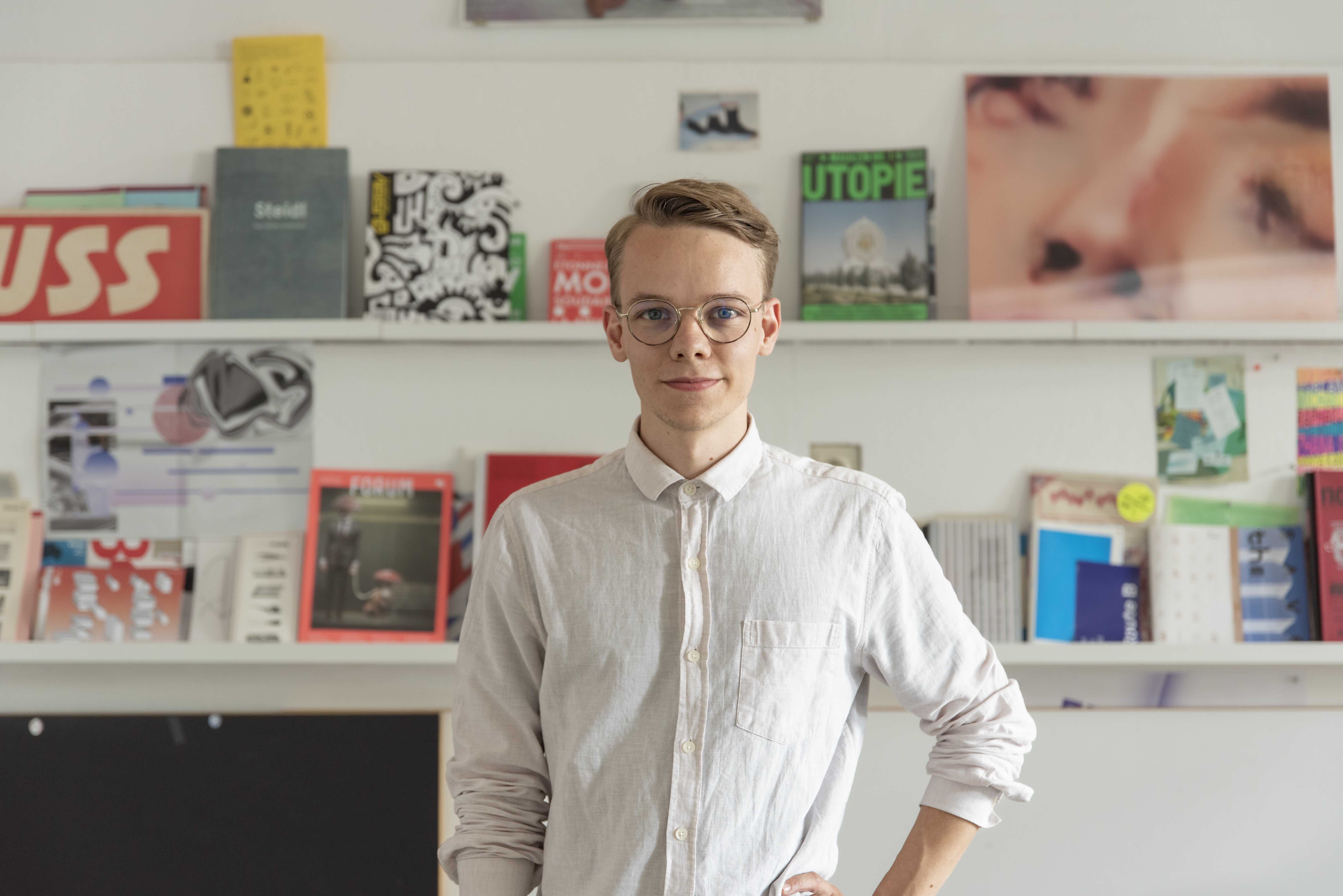 Alexander Roidl
Mainz, Germany
alexroidl.de
Alexander is a designer, artist, and media researcher, with a background in graphic / interaction design, software art and programming. His research investigates the diverse implications of human-computer interaction with a focus on the creative use of software. His practice explores the intersection of programming, design, and software culture. He is regularly teaching workshops on creative coding, web technology and interaction design.