Fullday Workshop: Getting started with Music Visualization
This workshop is for artists, musicians, creative coders, professionals, students, designers, who want to get into music visualization by generating and interacting with realtime 2d graphics in vvvv.
Together with sound and visual artist Natan Sinigaglia you will be exploring the infinite possibilities of giving shape to sound is a life journey. Thanks to the visual programming language vvvv this exploration can be immediately smooth and playful, allowing you to follow the ephemeral moment of intuition arising from music and taking a creative path through generative real-time graphics.
&nbsp
What the vvvv?
vvvv is a visual programming environment that allows you to realize ideas quickly without the need to write any code. But if you want, you can also write C# code for it and use any .NET library with it! To give you an idea of the areas vvvv can be helpful in, here is a list of buzz words vvvv is often associated with:
Generative Design
Interaction Design
Data Visualization
Computer Vision
Rapid Prototyping
Physical Computing
Projection Mapping
Show Control
You will learn how to:
Work with the visual programming environment vvvv (gamma)
Get Audio signals in vvvv
Process live audio inputs, extracting meaningful data from it
Visualize MIDI files and live MIDI events
Create procedural graphic elements and connect them to the music
Use the VL.Animation.Particles library to explore visually some aspects of the sound
Use the Elementa UI library to build a simple user interfaces to manage some aspects of the visuals in a performance enviroment
Requirements:
Bring a Windows laptop
Bring a 3 button mouse
No prior knowledge of vvvv needed
Where?
Brüll & Kraus
Wipperstrasse 13
12055 Berlin
General Info:
The workshops runs from 09:30 am to 5pm, with a 1 hour lunch break.
For each of the workshops we take a maximum of 10 participants.
The workshop takes place if we have 5 or more participants.
The workshop language is english.
Tickets:
80€ for individuals
160€ if payed by a company
320€ if payed by a larger corporation
Have a good reason to visit this course for free? Get in touch!
&nbsp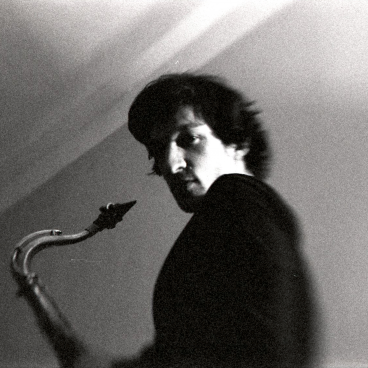 Natan Sinigaglia
Developer, Sound Artist, Visual artist
Natan Sinigaglia is a sound and visual artist from Italy, currently based in Berlin, Germany. With a strong background in music, contemporary dance and realtime graphics, he creates canvases where languages loose their boundaries and share forms and meanings.
During his artistic research he collaborated with many musicians (Maxim Vengerov, Vanessa Wagner, Gloria Campaner, Hildur Guðnadóttir, Odile Auboin, Mira Calix, Novi_sad, Jamie xx, Four Tet …), composers (Nick Ryan, Dmitri Kourliandski), orchestras (Ensemble Intercontemporain, London Contemporary Orchestra, International Menuhin Music Academy Orchestra), dancers (Alexander Whitley), visual artists (Marshmallow Laser Feast, Quayola, Pedro Mari, Claudio Sinatti) worldwide.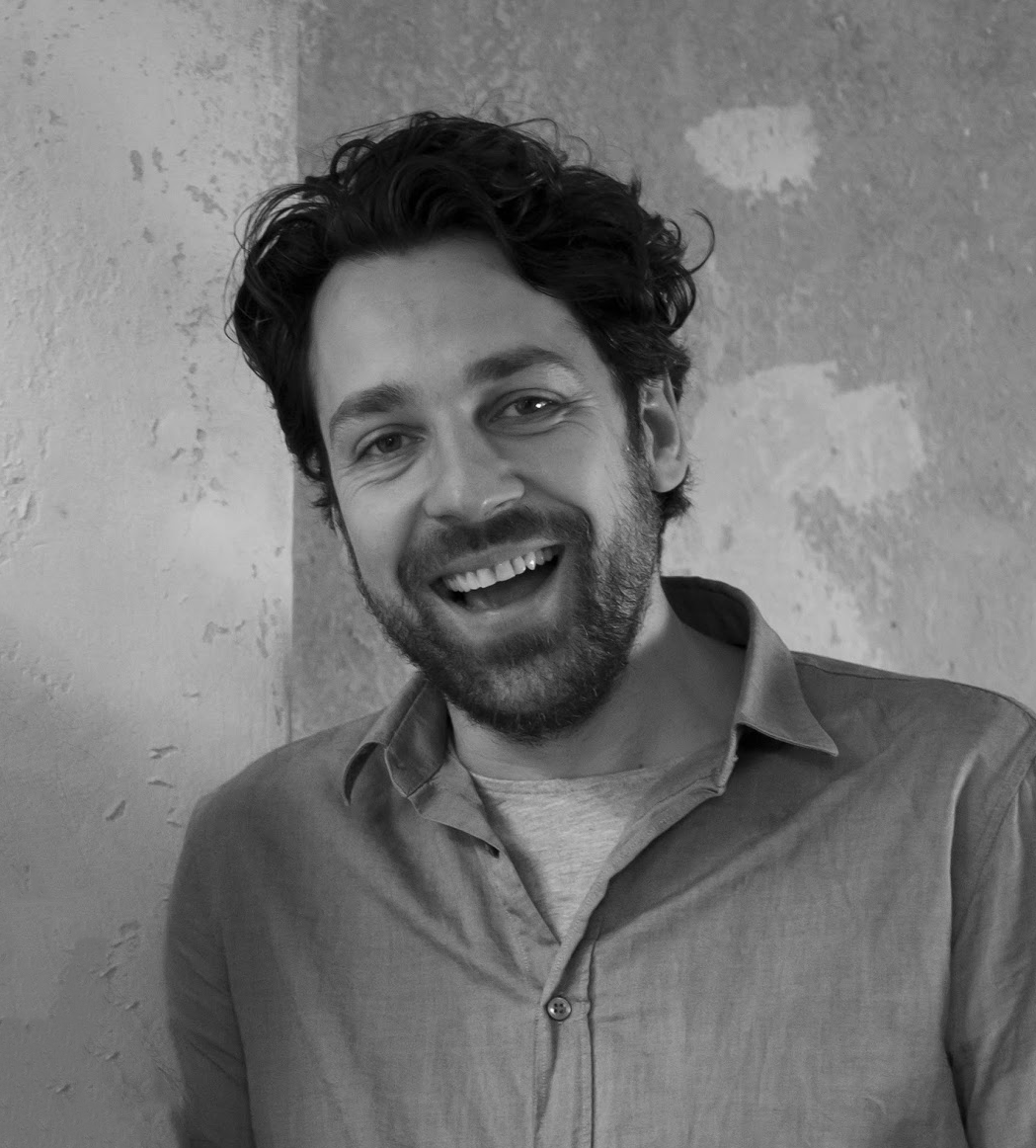 David Brüll
Creative Director
David is NODE founder, co-director and member of the board. Since 2008 he forms and directs NODE to support an innovative and responsible movements within the digital media and design scene by encouraging new collaborations, interdisciplinary interchange and open knowledge sharing.
David runs Studio Brüll, a studio specialized on interactive installations and media enhances environments. We create meaningful participatory interactive mediations of your ideas and values with applied interaction and experiences design paired with the latest of interactive software and hardware technology.