Coding Da Vinci Nord – a hackathon on cultural data
CDV Nord invited more than 100 hackers, coders and thinkers to work with cultural data – our curator Alexandra Waligorski is part of the jury.
&nbsp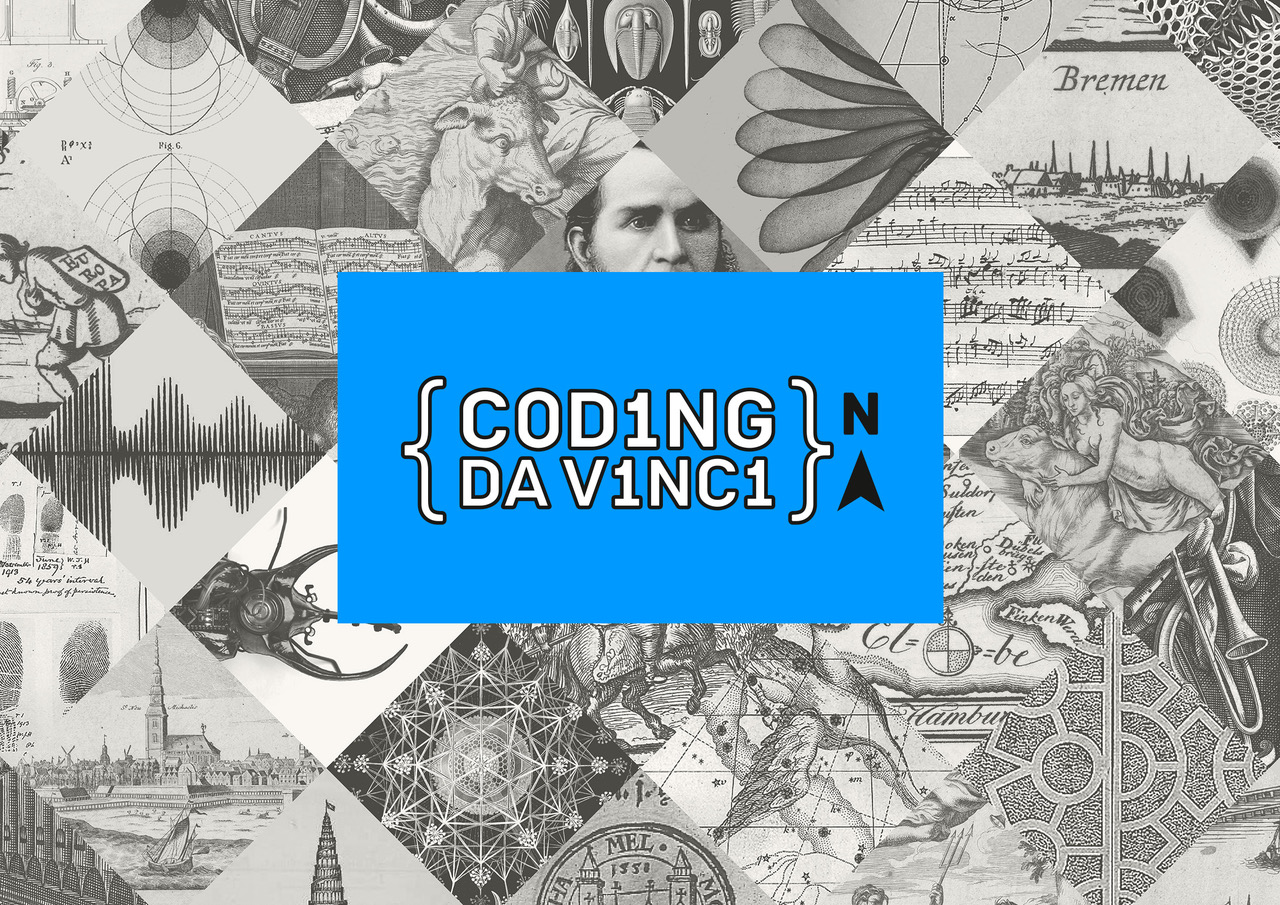 In September 2016, CDV Nord hosted more than 100 hackers, coders and thinkers to work with all kinds of cultural data. A series of renown organizations (Archeological Museum of Hamburg, the Museum of Work in Hamburg, the Museum für Kunst und Gewerbe (MKG) and the National and University Library Hamburg Carl von Ossietzky, the KENOM-Project, the Swedish National Museum, University of Kiel and the Neuengamme Concentration Camp Memorial) provided access to their data. Since the kick-off weekend, 16 teams have been working on 23 data sets – audience data, archive or research material of different shape.
A long term goal of the Open Knowledge Foundation and Code für Hamburg is to promote free access to cultural data for the social benefit.
On November 6th, 2016, the teams will present their projects to an expert jury of Stephan Barthomei (Deutsche Digitale Bibliothek), Marco Maas (x minutes), Luise Overgaard (Dokk 1, Bibliothek in Aarhus, Vorstand Coding Pirates Dänemark), Nina Dreier (Kulturbehörde), Prof. Frank Steinicke (Uni Hamburg, Human-Computer Interaction, Informatik) and our curator Alexandra Waligorski.
&nbsp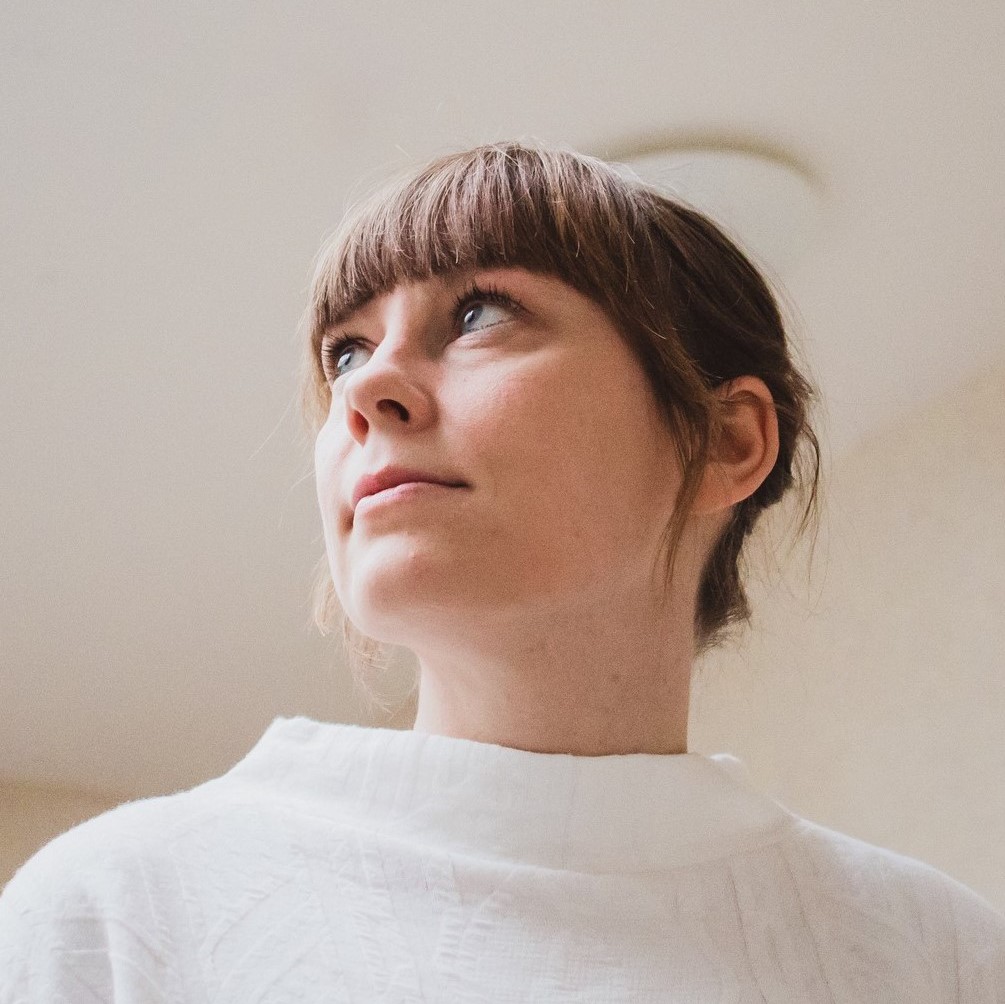 Alexandra Waligorski
Curator, Team Digitale Welten
Alexandra is an art historian, curator and art mediator. She organizes projects at the intersection of art, technology and education. Alex joined the NODE team in 2014 and co-curated the exhibitions "The Informed Body" and "Designing Hope" as well as the public and educational program of NODE15 and NODE17. She is an active member of Digitale Welten, the NODE initiative for younger audiences.