#NODE20 workshops: Call for Tech Support
By contributing to the broadcasting of NODE20's workshop program, you are up close and personal to the latest vvvv developments and the heads behind it.
From October 2 – 8, 2020, NODE Forum for Digital Arts will bring together software developers, artists, designers and technologists to share their knowledge on emergent progresses around the toolkit vvvv.
In response to this year's extraordinary circumstances, NODE20 will create hybrid spaces for conversation, learning and experimentation.
Our extensive workshop program will be held as interactive online webinars. In addition we will also live stream all sessions for the worldwide community.
You can now join the NODE team on-site in Frankfurt (Germany) for the duration of the festival week. We are looking for committed people who want to get involved in our braodcasting studios for webinars.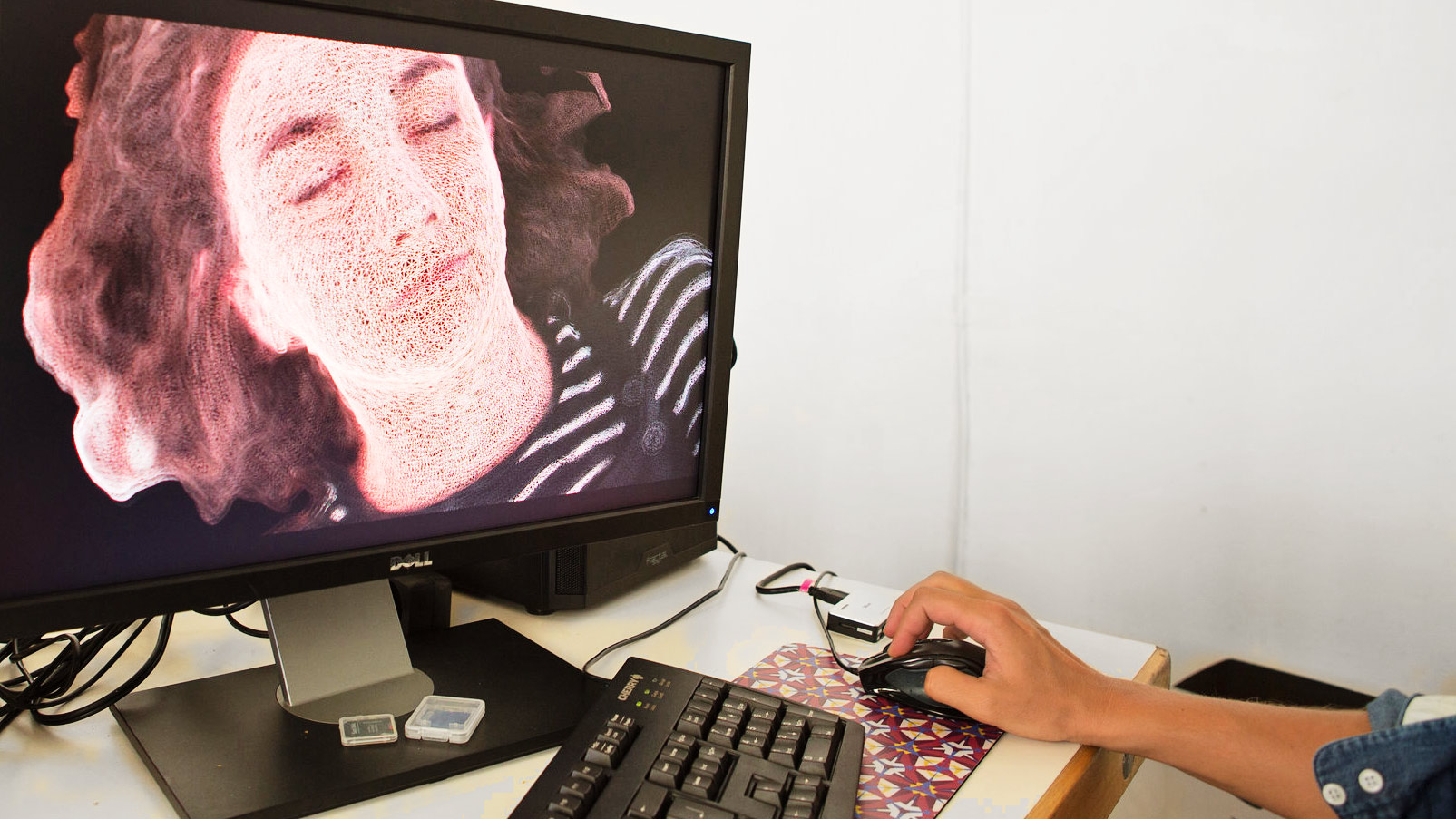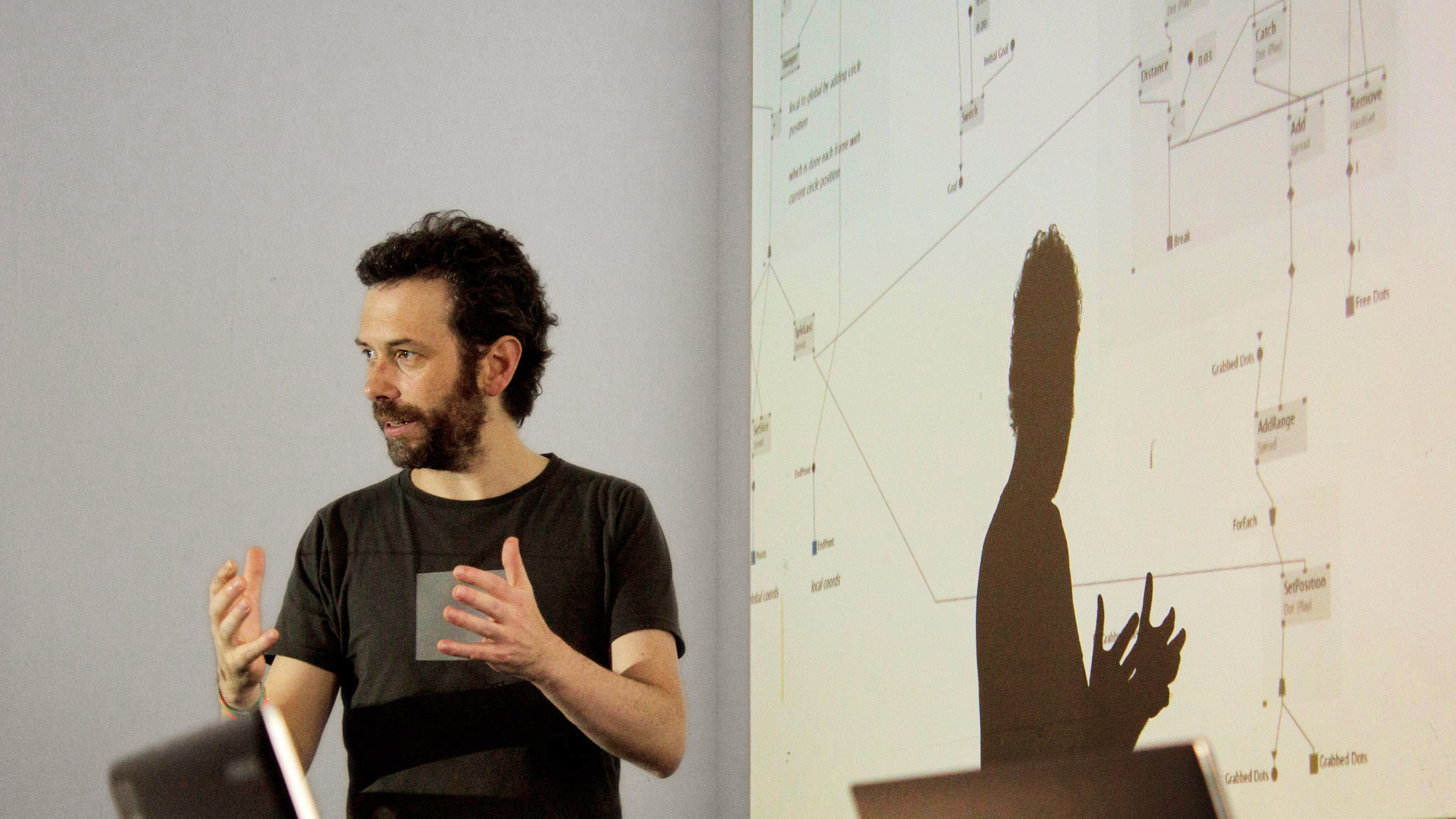 Your field of activity at NODE20
In a unit of two, you are responsible for …
technically handling one of our broadcasting studios for webinars.
assisting the participants as the right hand of the workshop hosts.
Your tasks at NODE20
Availability for at least 3 whole days during the festival week.
Managing 3x 3h webinar sessions per working day.
Operating the video conferencing system (Zoom or BigBlueButton).
Co-moderating both, the webinar's and the public chats.
Mixing the camera feeds to the final broadcasting singal of the public live stream.
Monitoring the health of all systems and alerting our production lead in case of an issue.
Your background
Your background can be software development, design, arts or related disciplines.
For easy collaboration and onboarding our team, it's ideal you are located in the region of Frankfurt, Germany.
Your skills
English fluency
In-depth experience with streaming technology, such as

broadcasting software (OBS) and
video conferencing tools (Zoom / BigBlueButton)

Solid technical unterstanding of web services and vvvv
Good ability to concentrate on multiple tasks at the same time
What we offer to you
You join our amazing festival team.
You work on-site at our physical stages in Frankfurt, Germany (very limited access!)
Unlimited access to our Festival Hub and the full online festival program (except for the working hours).
You become part of our community of creative coders, artists, developers, designers and researchers.
"Zeugnis" / certificate for volunteering (if required)
&nbsp
People you will collaborate with on-site
Workshops are held in collaboration with: