Verena Kuni
Curatorial Advisor, Partner
Verena Kuni is a scholar in art, media and cultural studies and professor for Visual Culture at Goethe-University Frankfurt a. M. She has been lecturing at universities and art academies in Europe and beyond. Her curatorial work is dedicated to interdisciplinary projects and programs at the intersections of theory and practice. From 1995 – 1999 she has been co-curator (video) for the Kassel Documentary Film & Video Festival; since 1999 she is director of the interdisciplinary conference for art, media and network cultures, interfiction.
In her research she is exploring transfers between material and media cultures; media of imagination and technologies of transformation; DIY and critical making; toys and/as tools; visual epistemology; information design and/as figurations of knowledge; urban biotopes, biotopias and technonaturecultures; alternate realities and (trans)formations of time. She has published widely (print & online) on contemporary arts, culture & media. Find out more at www.kuniver.se – www.under-construction.cc – www.visuelle-kultur.info
Verena has been actively contributing to NODE Forum 2008, 2010 and 2015; in 2016 she joined the NODE exhibition research and art mediation team.
&nbsp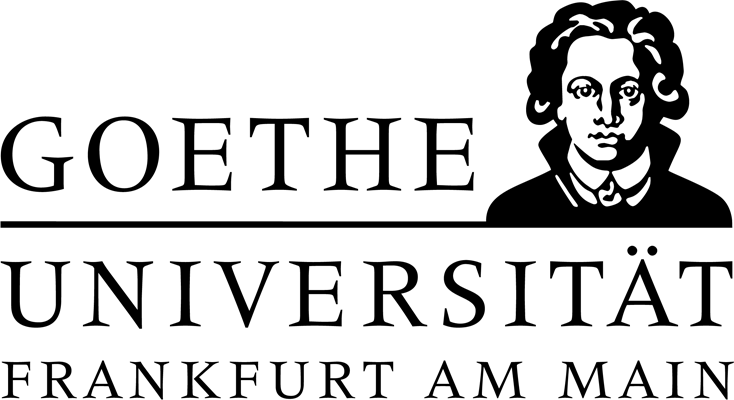 &nbsp
&nbsp
Verena is part of…
&nbsp