Interview with Patcher Kucha participants
Carolien Teunisse and Sabrina Verhage
They talk about their background as media artists and their activities as organizers and curators of Creative Coding Amsterdam and Fiber festival.
Furthermore they encourage woman to get active in and contribute to the so far male driven communities for creative coding.
&nbsp
Moderation
Hosted and moderated by one of MESO's front men, Max Wolf, Patcher Kucha is always a guarantee for tech tunes and rock 'n' roll.
&nbsp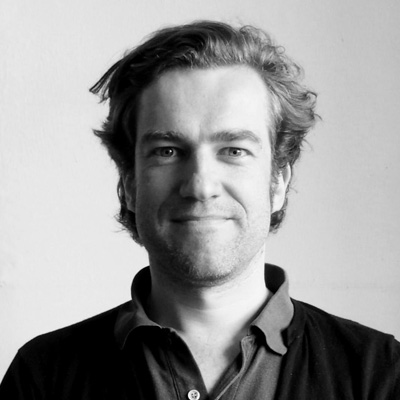 Max Wolf
Frankfurt, Germany
Max Wolf is an associate of the vvvv group and co-founder of MESO Digital Interiors. He has been lecturing at several international universities and his work has been shown London, Paris and Munich.
2010 – Visiting professor, digital environment design, NABA Milan, Italy
2006 – Visiting professor, product design, HfG Offenbach, Germany
2005 – Visiting professor, media design, Bauhaus University, Weimar, Germany
2001 – Diploma in product design, HfG Offenbach, Germany
Wolf works as a designer / artist have been exhibited in (selection):
Haus der Kunst Munich, Tokyo Designers Block, Design Museum London, Kunsthal Rotterdam, Centre Pompidou, Paris.