&nbsp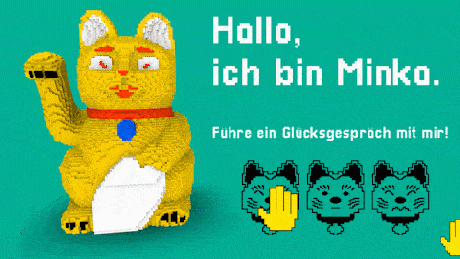 &nbsp
&nbsp
Das passiert im Workshop:
Gloria & Christopher bringen eine digitale Maneki-neko (Winkekatze) mit, die das Komplizierteste überhaupt von uns lernen wird: Glücklich sein! Wir erforschen in der Stadt was uns und andere glücklich macht, sammeln Daten und programmieren daraus unsere KI. Wenn wir Glück haben kommen wir dann ins Gespräch mit unserer KI übers glücklich sein.
&nbsp
&nbsp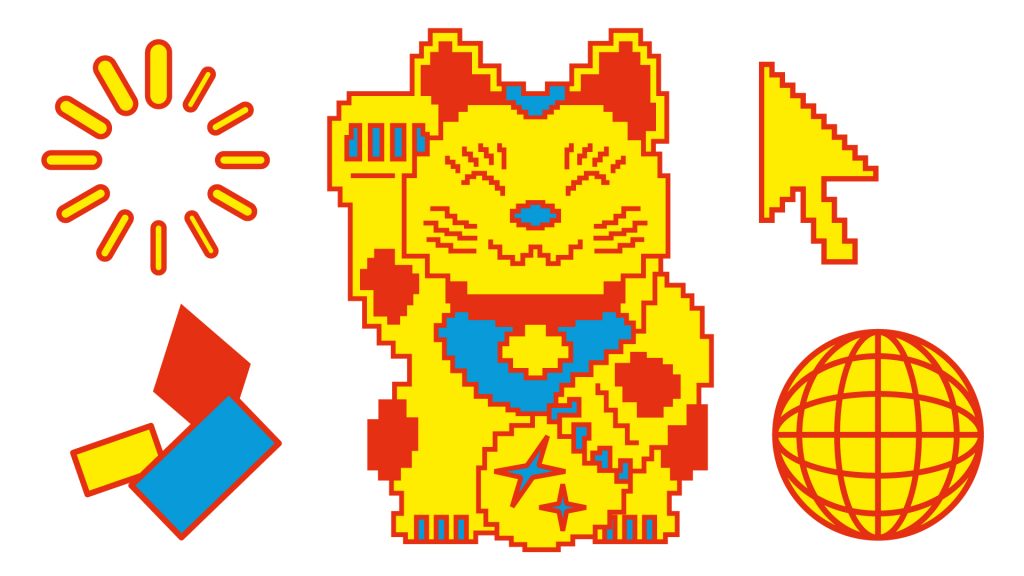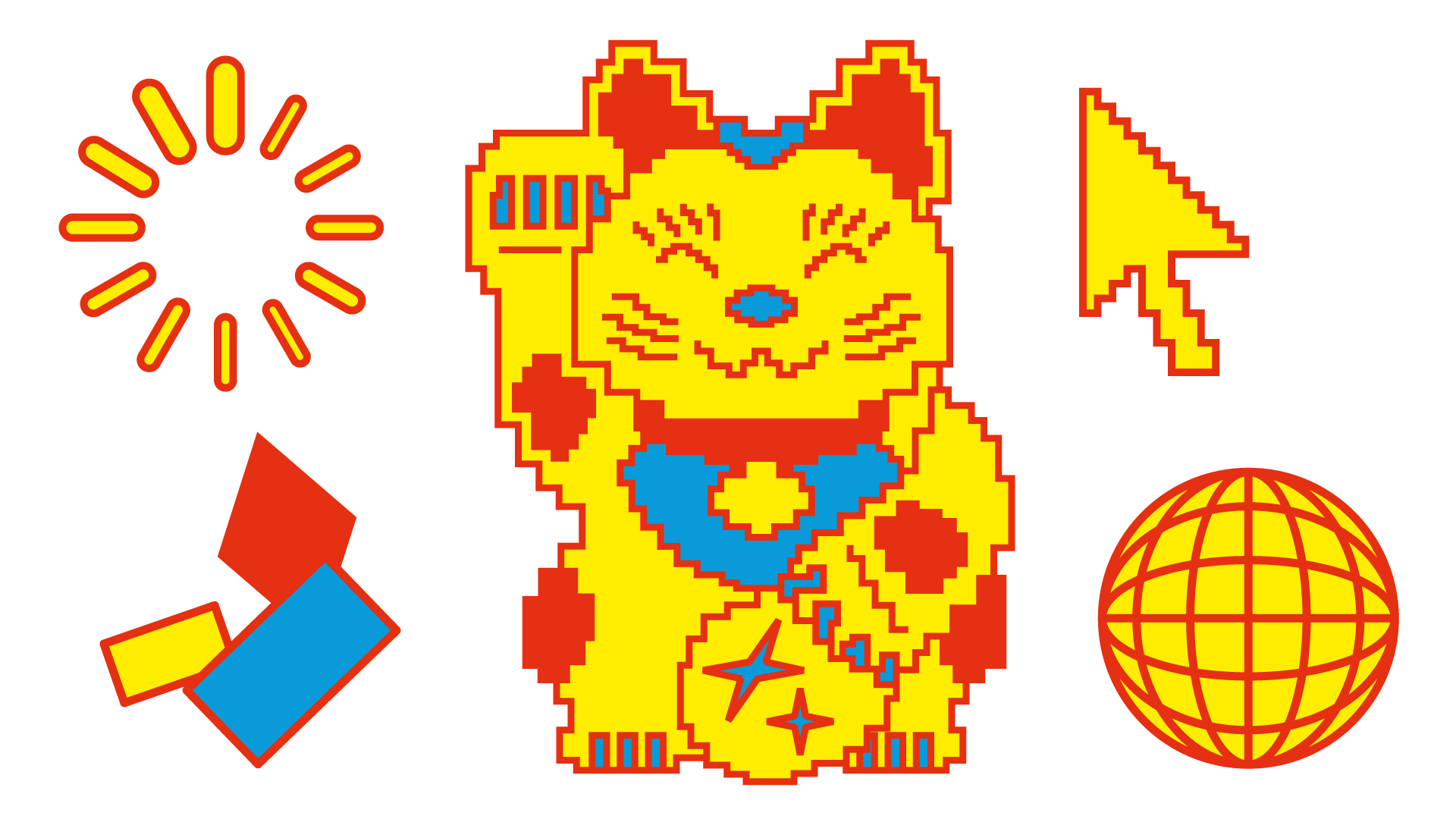 &nbsp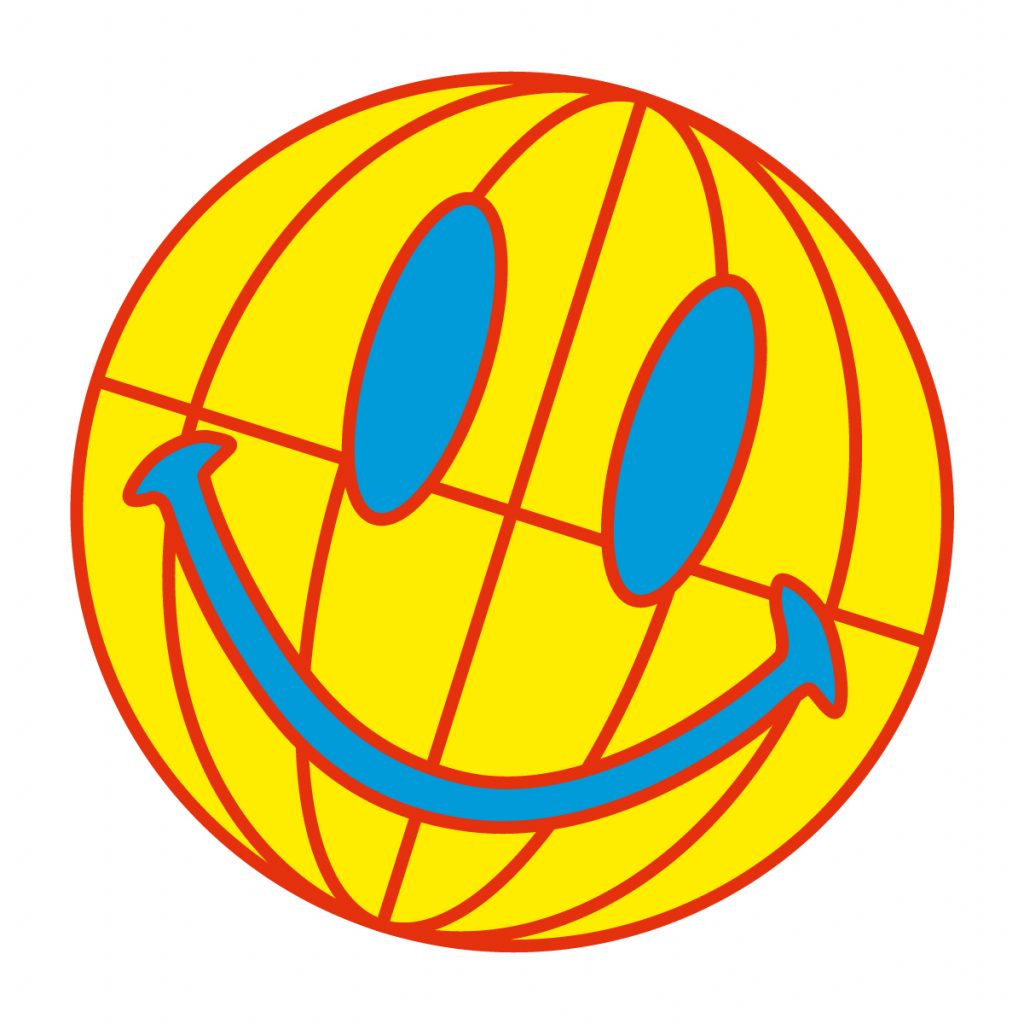 Wann:
01. Oktober • 10-16 Uhr
02. Oktober • 10-16 Uhr
03. Oktober • 10-16 Uhr
04. Oktober • 10-15 Uhr + ab 18 Uhr Ausstellungseröffnung
Wo:
Künstlerhaus Mousonturm, Waldschmidtstraße 4, Frankfurt am Main
Wer kann mitmachen:
Menschen ab 12 Jahren. Wir freuen uns auch auf Teilnehmer*innen aller Gender und Hintergründe. Keine Vorkenntnisse notwendig!
Kosten:
Der Workshop ist dank unserer Förderer für dich kostenfrei! Für Mittagessen und Getränke wird auch gesorgt.
&nbsp
Deine Workshopleiter*innen:
&nbsp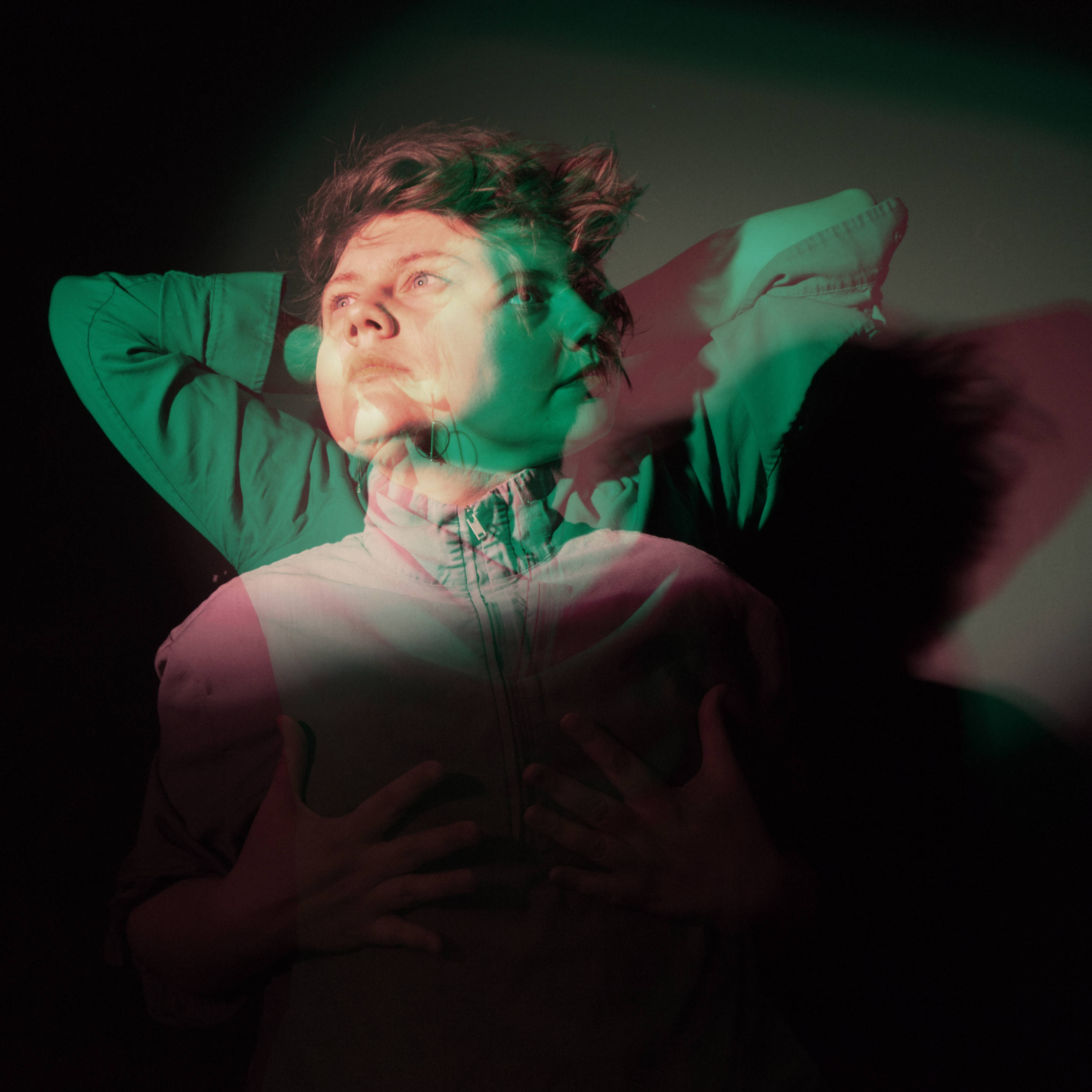 Gloria Schulz
Artist, Developer, Producer
Hamburg, Germany
unendlichemoeglichkeiten.de
Gloria Schulz is a digital artist from Hamburg. She is a founding member of the artist collective »Blutende Freischwimmer*innen«, feels most at home in gray windows and, as a visual hacker, explores immersive illusory spaces.
Her artworks as a creative coder and performing artist is shown throughout various festivals and theatres in Germany and abroad.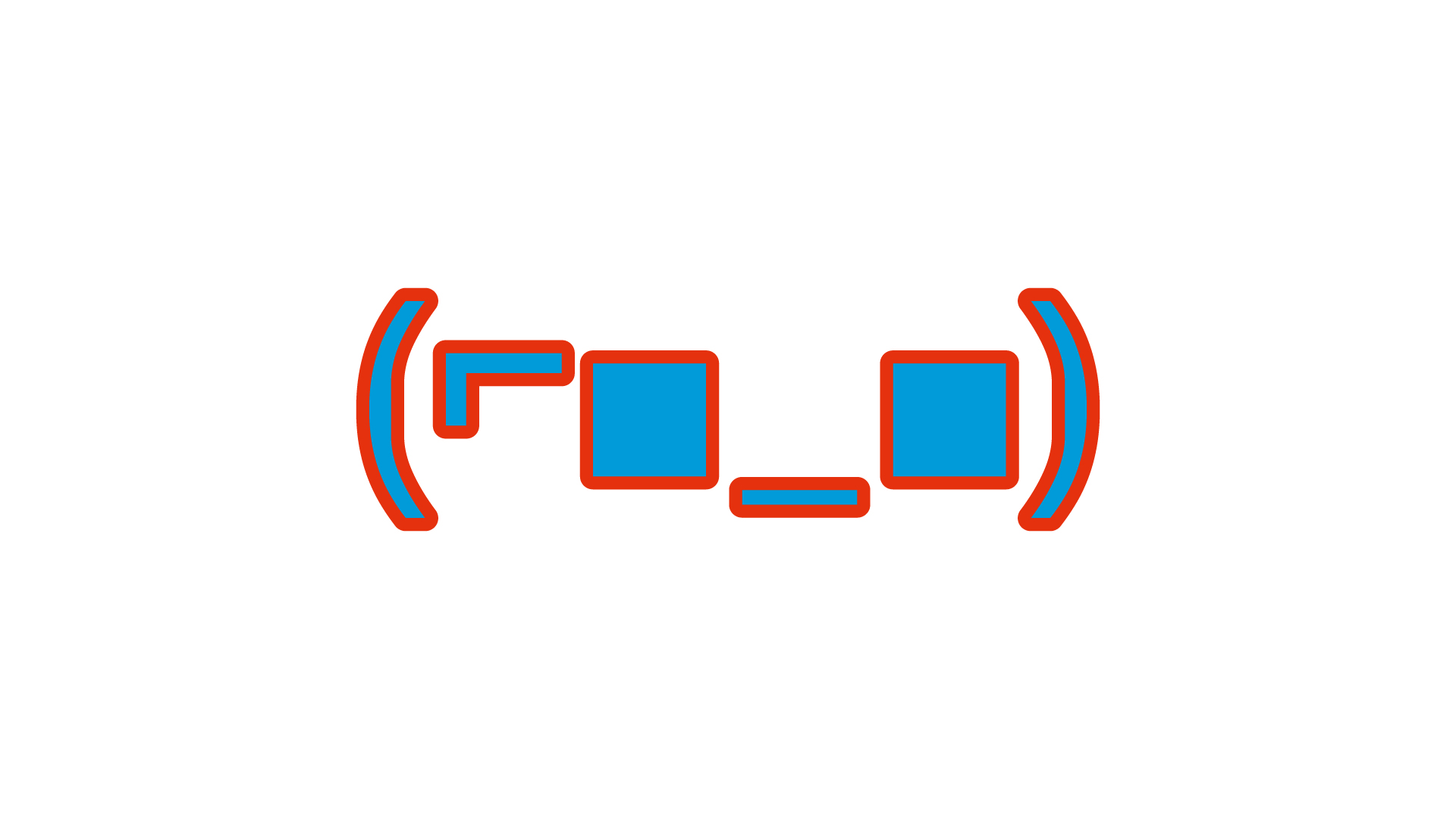 Christopher Weymann
Artist, Educator
Hamburg, Germany
Christopher Weymann ist Performer und Theatermacher mit IT-Background aus Hamburg. Zudem ist er Gründungsmitgleid des Kollektiv Blutende Freischwimmer*innen. Er forscht mit Kinder, Jugendlichen und anderen Forschenden am FUNDUS THEATER | Theatre of Research. Seine partizipativen Projekte und interdisziplinären Workshops machen bundesweit und international das Unwahrscheinliche wahrscheinlich. Derzeit forscht er über digitale Figurationen an der Schnittstelle zwischen Theater und Virtuellen Realitäten.
&nbsp
Gefördert von:
&nbsp