&nbsp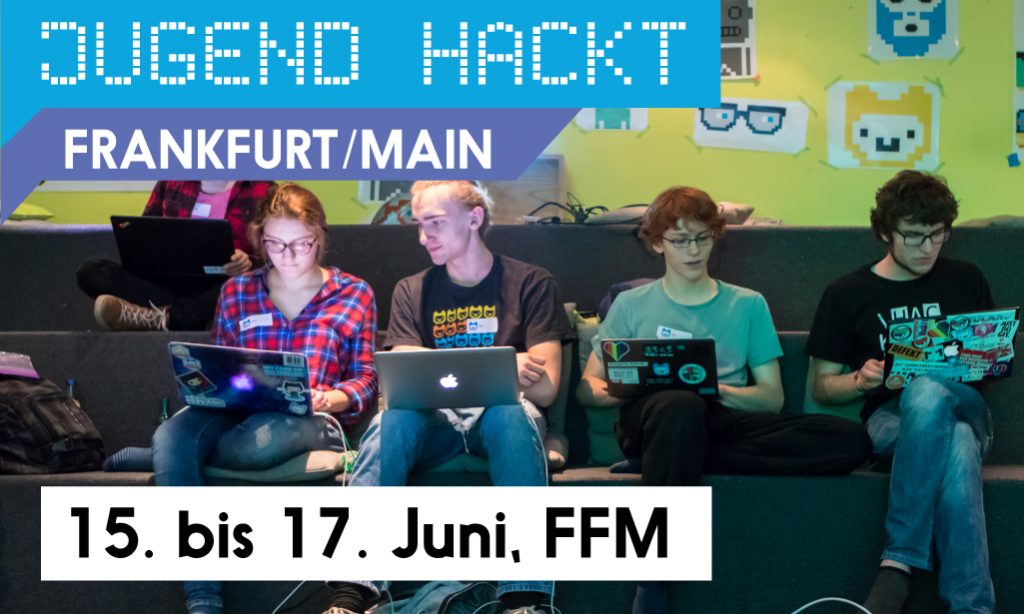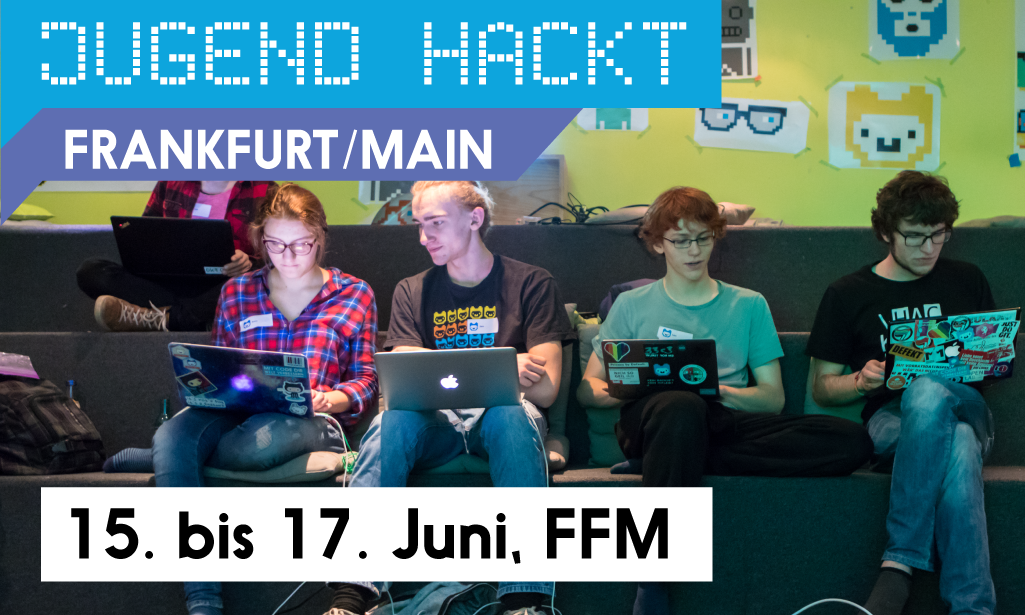 &nbsp
&nbsp
Jugend hackt Frankfurt am Main goes into its second round.
From the 15th to 17th of June Jugend hackt Frankfurt am Main will take place at the Museum for Communication Frankfurt. Upholding the motto 'improving the world with code' this year's edition will focus on questions of otherness and diversity within the digital community. How can an open, diverse and inclusive digital community be achieved? What are the tools or ideas needed for this? What do we need to change and what can be developed in order to include as many people and visions as possible? During the three days participants will discuss with like-minded peers, critically question technology, code, experiment and develop their own prototypes, digital tools and concepts in order to find out how we can 'be different together'. They are accompanied and supported by tech-savvy mentors who will introduce them to a variety of tools and methods such as 3D printing, sensor technologies or camera systems.
&nbsp
3 days

50 hackers

20 mentors

a lot of mate

and even more lines of code...
&nbsp
&nbsp
You are between 12 and 18 years old, from the Rhine-Main region, you want to meet like-minded people and together find out how you can 'be different together'?
Join in! We are looking forward to meeting you!
You are a techy who is over 19 years old, open for peer-learning experience and volunteering work and want to help young coders to realise their own projects?
Join the team! We are looking forward to working with you!
&nbsp
What is Jugend hackt?
Jugend hackt is a program developed by Open Knowledge Foundation Deutschland e.V. and mediale pfade. Designed to support and promote young coders the hackathon aims at providing opportunities for young talents in the area of software development and tech and 'improving the world with code'. Guided by mentors with technical expertise participants use Open Data to work on prototypes and concepts in order to contribute to their version of a better society. The goal of Jugend hackt is to empower young coders, teach them new skills, point out creative and political opportunities to apply these and thereby foster experiences of self-efficacy.
&nbsp
&nbsp
Need further info? Contact our team:
&nbsp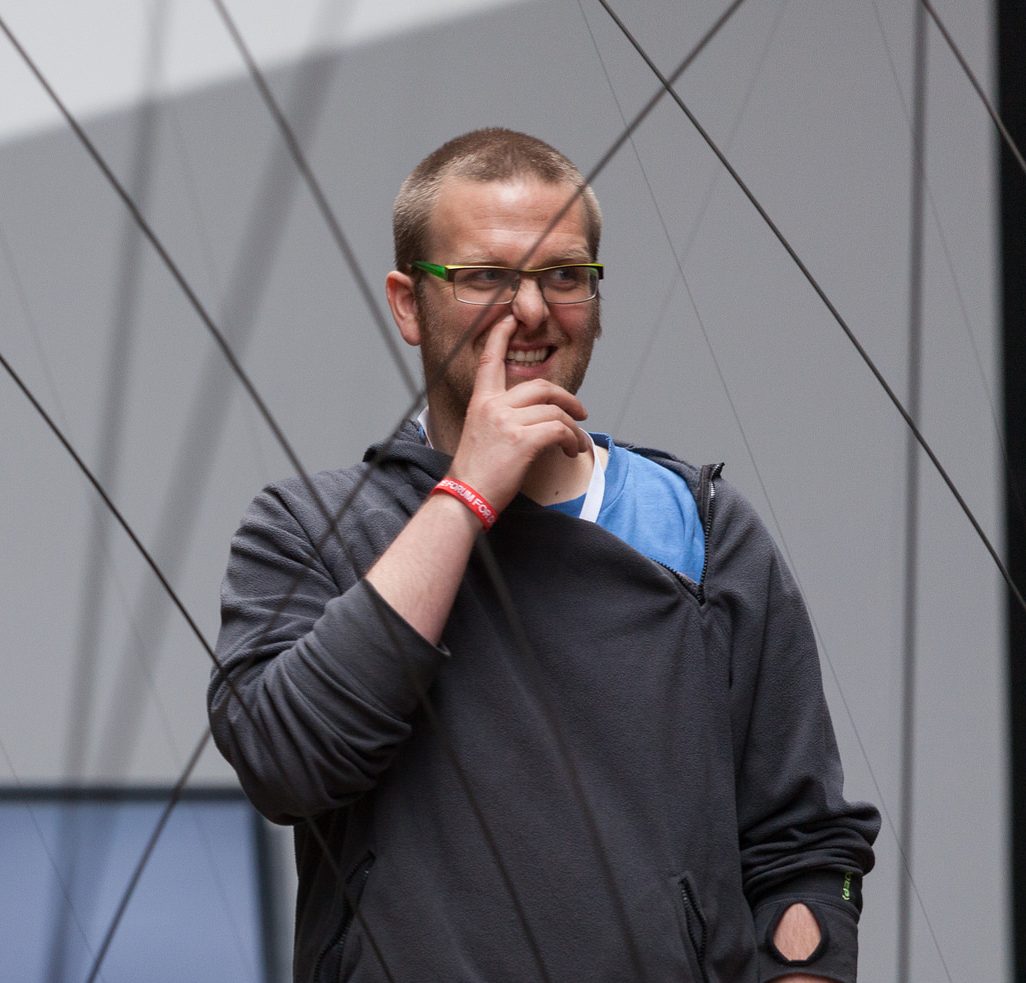 Nils Weger
Jugend hackt, Production, Team Manager, Team Member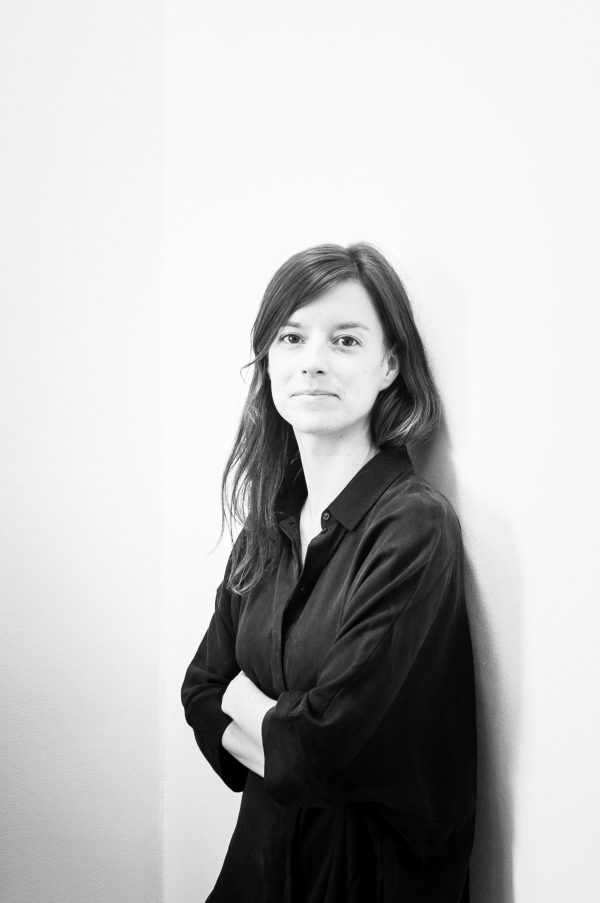 Jeanne Charlotte Vogt
Director
Funded by and in collabration with: