&nbsp
Invited to this international exchange project were Berlin-based designer and theoretician Amelie Hinrichsen, Alacoque Ntome, who entered the group with a perspective as a dancer as well as light technician, Awuor Onyango, who combines poetry, artistic research practice and digital means in conceptual projects of different shapes and means, Hamburg-based choreographer, music theatre and opera director Benjamin van Bebber, Frankfurt-based choreographer and performer Else Tunemyr, Leo Hofmann, who is a Swiss-German coder, composer and performer, Jared Onyango, who is a choreographer and dancer based in Nairobi and Melisa Allela, a Nairobian digital artist, designer and teacher for interactive Media at our partner the Technical University of Kenya.
&nbsp
Working at Technical University of Kenya, outside Nairobi…
… and at Goethe Institut Nairobi.
The interdisciplinary artistic team started its shared process in a two-week working phase in Nairobi in March 2017 and continued the collaboration in Frankfurt just before NODE17. The exchange of the artists, the discussion of the dispositive of hope and the reflection on the different circumstances of production were central for the project.
Out of that distinctive working process the artists have created a performative installation that was first showcased in Nairobi.
The final result was presented during NODE17 as part of the exhibition and was accompanied by a series of performances during the week. More information, outcomes and reflections will be published online soon!
&nbsp
About the Artists
&nbsp
&nbsp
Project Partners
&nbsp
We have to express our thankfulness to Goethe Insitut Nairobi who made this exchange possible and to the Technical University of Kenya who supported us with providing funding, space, inspiring ideas and the right ground to continue a deepening relationship with the German and Kenyan digital arts scenes.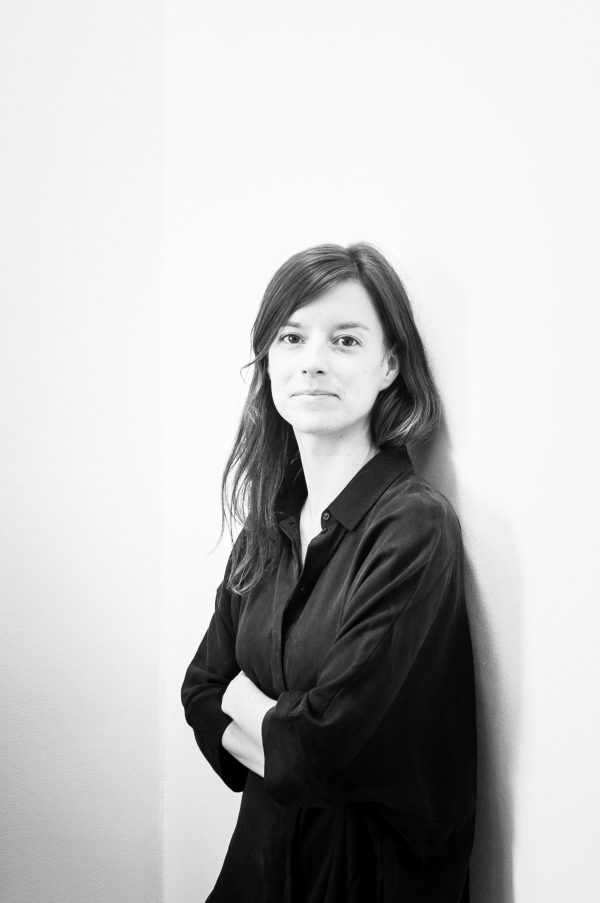 Jeanne Charlotte Vogt
CEO, Festival Director, Team Young@NODE
Curator, Educator, Researcher
jeannevogt.de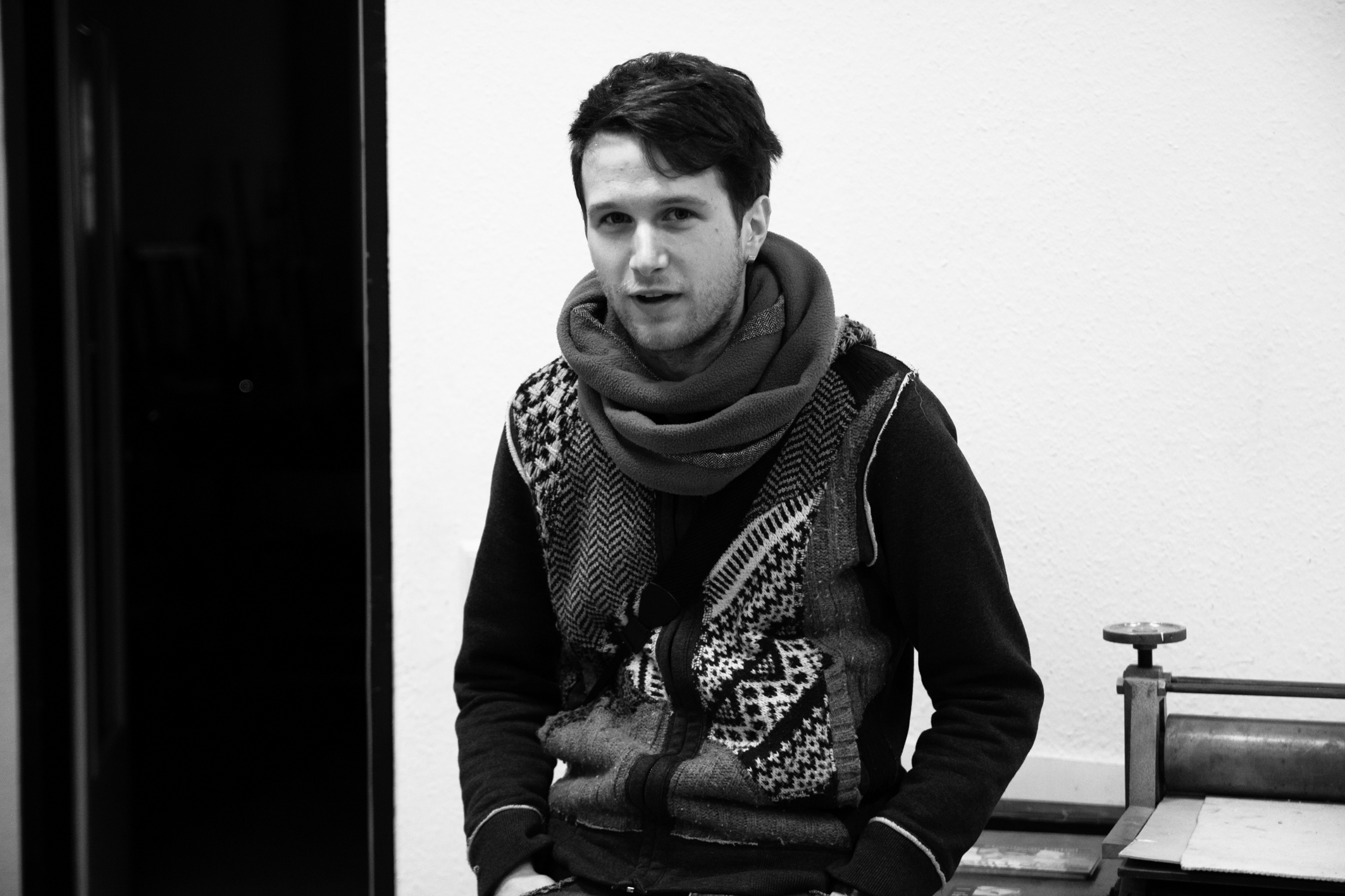 David Rittershaus
Production, Project Assistant
Artist, Researcher
davidrittershaus.de