&nbsp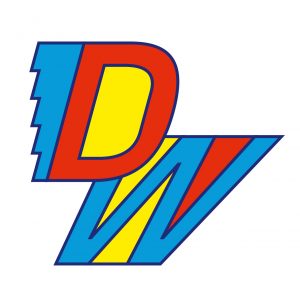 &nbsp
What is Digitale Welten all about?
The aim of DIGITALE WELTEN is to work practically and creatively with technology, tear down boundaries and insecurities while raising awareness for issues of network politics and questions of our digital society. Through artistic practices and approaches the program seeks to convey an emancipated use of media.
Using the creative process to work with and discuss technology at eye level with artists and designers, one's own potential in relation to the technological lifeworld becomes tangible. Digitale Welten is turning young people into active participants of the digital world, we take into consideration their notable perspectives and acknowledges their active role as critical creators and designers of a global discourse.

2 festival editions

15 workshops

100 ideas and small and bigger projects

200+ participants
&nbsp
Who is behind it?
DIGITALE WELTEN was initiated by NODE and the Frankfurt Office for Youth and Social Affairs together with the Jugendbildungswerk and implemented in cooperation with visionale17 partners (in particular Medienzentrum Frankfurt and the local theatre Gallus Theater). Additionally, the Museum of Communication Frankfurt and MESO Digital Interiors were involved in the execution of DIGITALE WELTEN through the provision of workshop space and materials.
DIGITALE WELTEN will be continued and extended as an offer of cultural and political media education in Frankfurt.
&nbsp
&nbsp
Partners
&nbsp